Design that makes a difference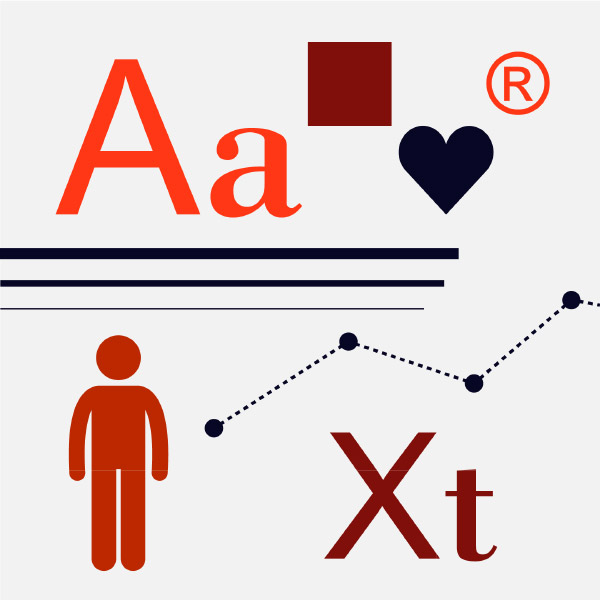 Brand Design
Amplifying and promoting brand perception through each contact with the public; from the product to the packaging, from retail to digital advertising.
Communication design
Orchestrating efficient brand marketing through expert use of the media.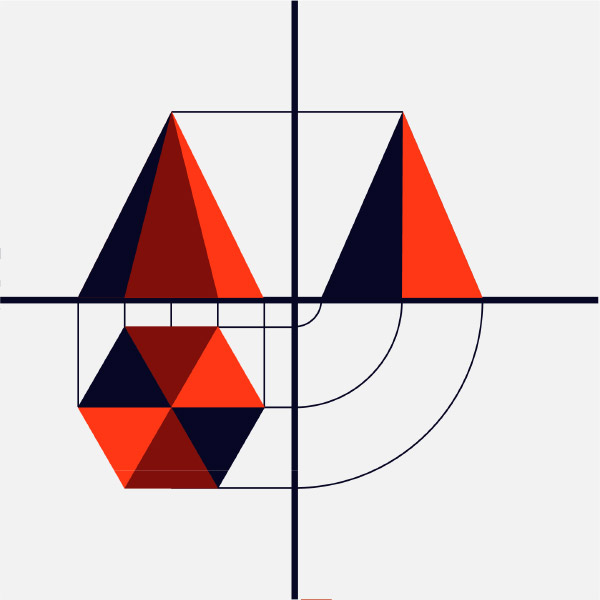 Product design
Basing the consumer as a starting point for each experience the product generates - ergonomics, color and user interface - from concept to production.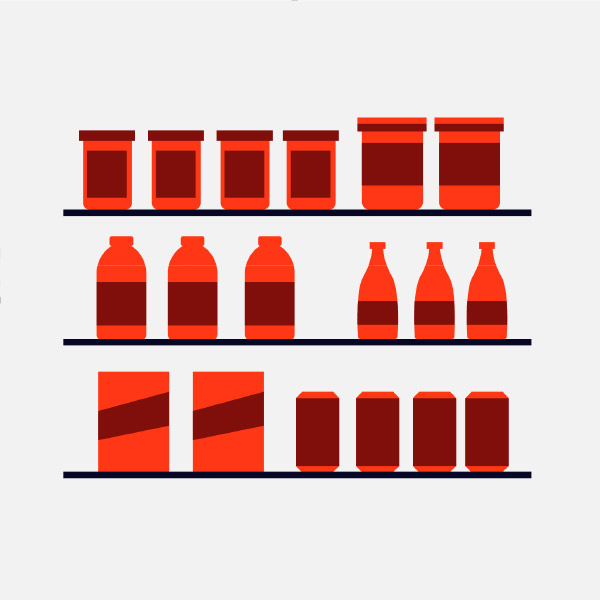 Packaging Design
Giving voice to the product and making it stand out by reinforcing the brand image.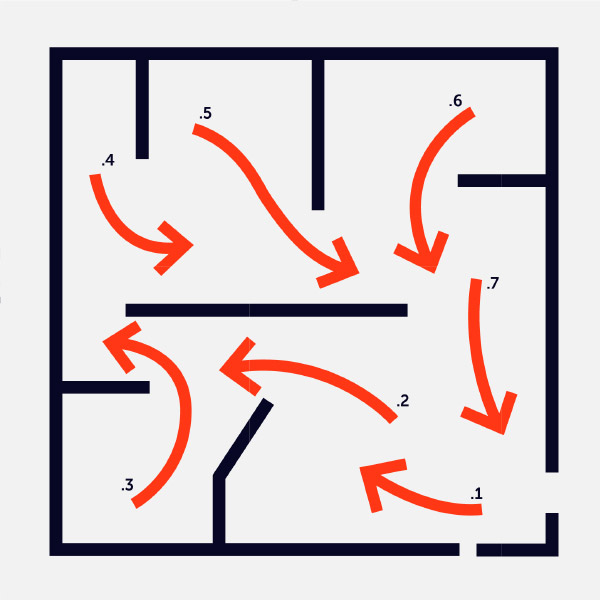 Event Design
Designing significant experiences to engage and encourage the public; from promotion events to fairs and other public events.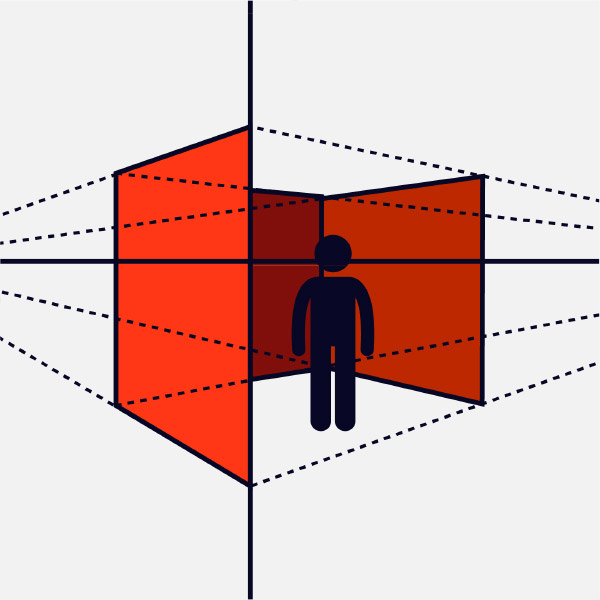 Environmental Design
Designing and integrating interior and public spaces through environmental and visual communication design.