Seamless integration of the brand on-line and off-line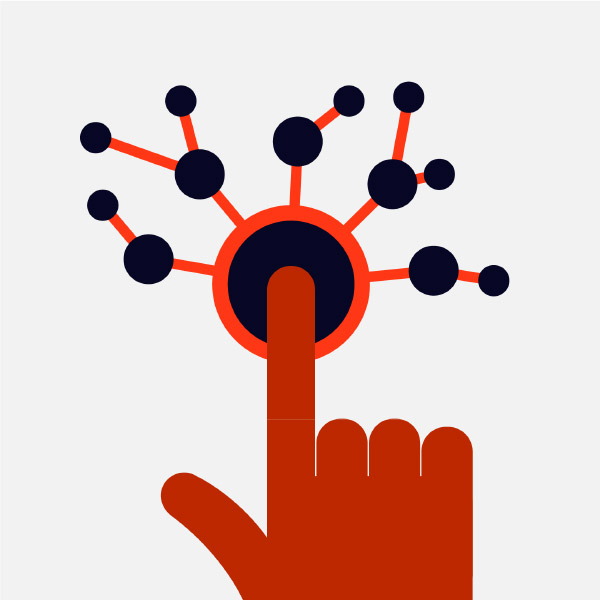 User Experience Design
Generating end customer satisfaction by improving ease of use, accessibility and pleasure in interacting with the product.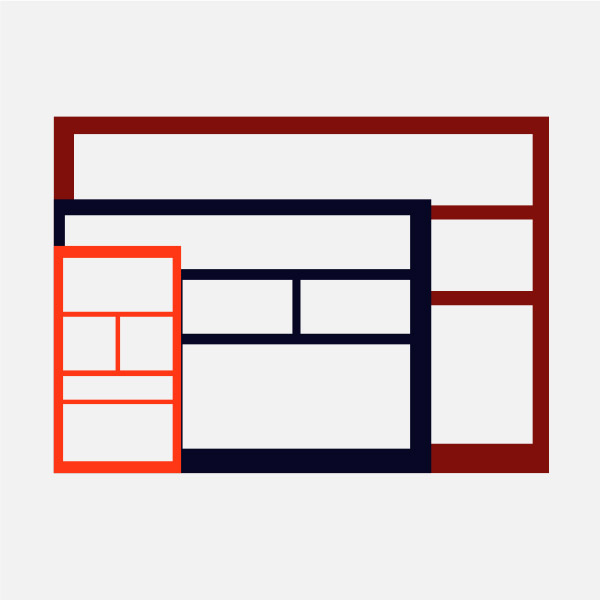 Communication design
Creating an immediate, intuitive and engaging relationship with the public through applications, web design and user interfaces.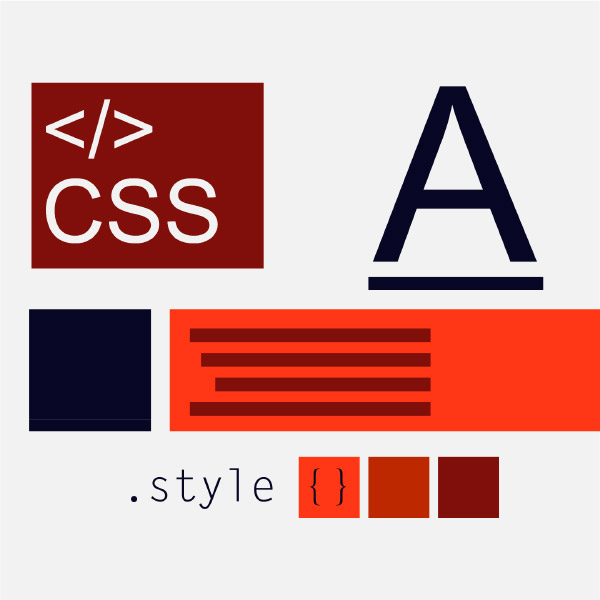 Web Development
Developing, integrating and customizing the most effective and innovative technological solutions.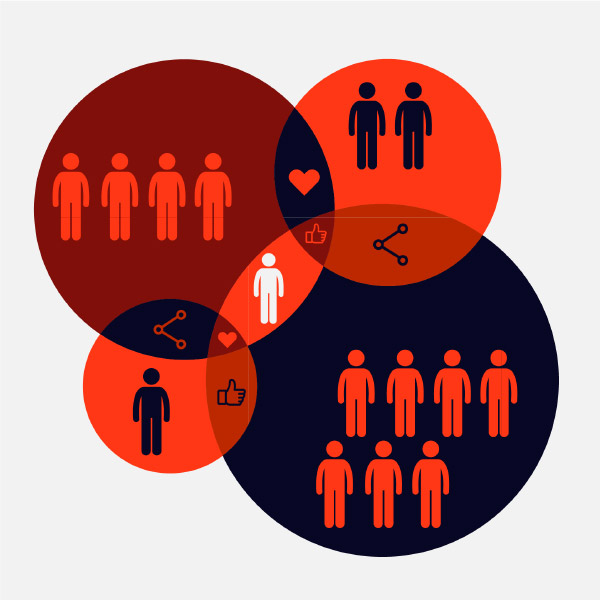 Social Media
Building brand awareness, creating relationships with customers and engaging them.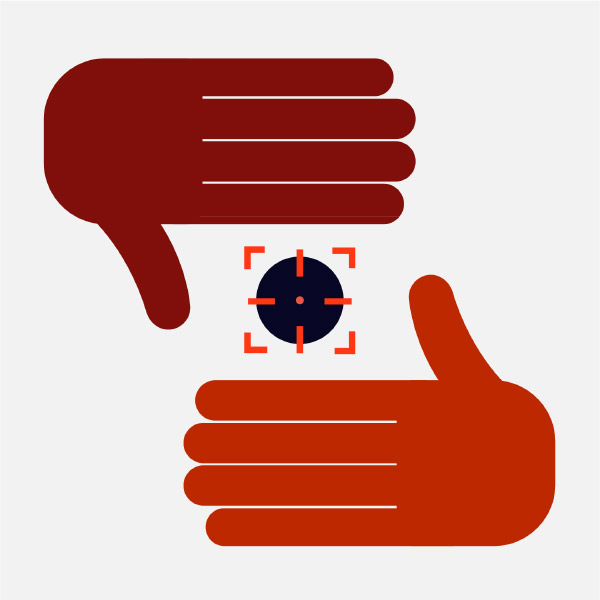 Video Production
Completely supporting video production — from the creative idea to the storyboard — casting, selecting the production company and managing the project.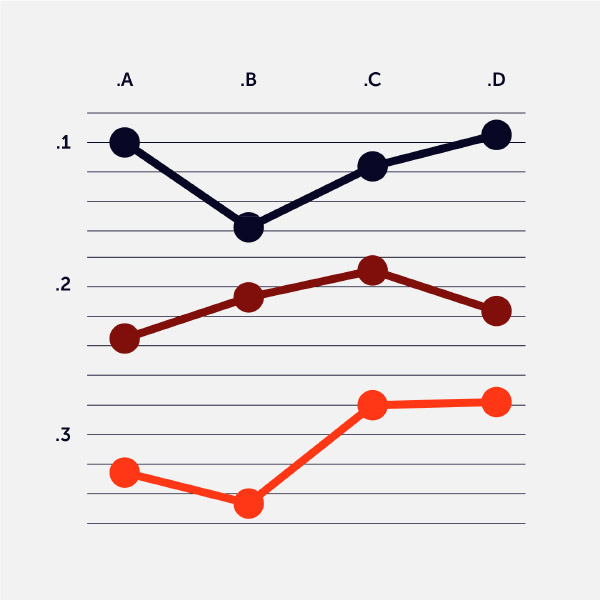 Digital Marketing
Applying brand perception to the web strategy by integrating social media marketing, e-mail marketing, influencer marketing and
e-commerce.