Perception-based strategy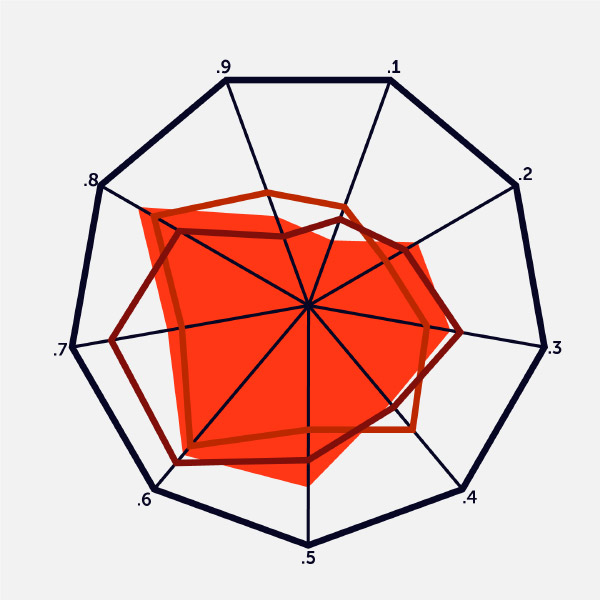 Benchmarking
Analyze the market to learn from others and adapt successful experiences to your company's strategy.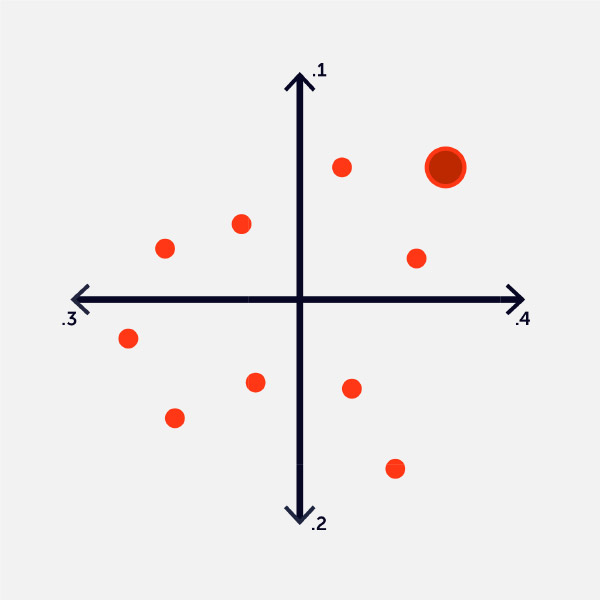 Positioning
Concentrate your business strategy into a powerful idea that can stand out from the crowd and drive the business.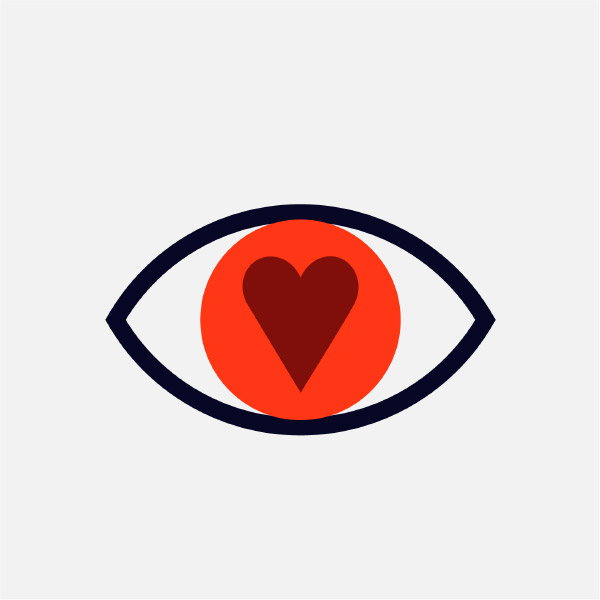 Perceptual positioning
Transform the idea of positioning into an immediate, strong and engaging perception.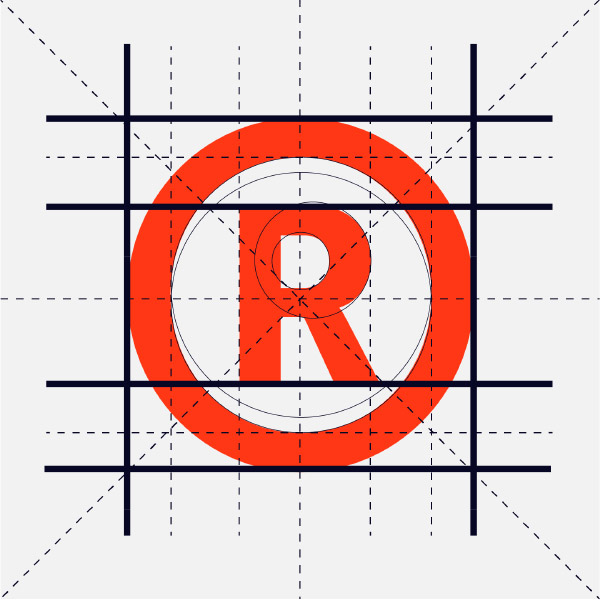 Brand guidelines
Define the principles and rules to effectively guide the building of the brand through products, services, marketing and advertising.
Business Design
Focus the company's potential on innovative business models.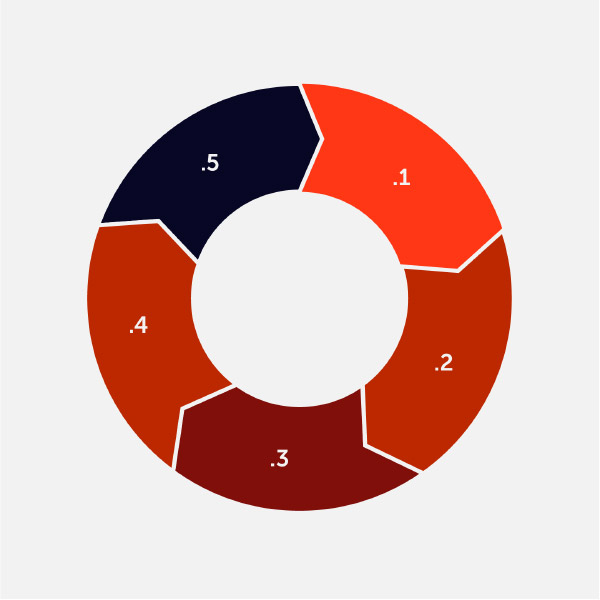 Design Management
Bring design-oriented culture and organization into your company by integrating strategy, management and technology.