Construct the best
positioning 
for
your brand across
all business 
activities


Have a clear idea of the value and the image you want to build in the mind of your audience.
Successfully develop a brand perception that is strengthened over time through innovation, design, communication and marketing.
Practice strategies and actions that communicate who we are both internally and externally, and thus tangibly conveying our distinguishing values.
This is what we do.
We will give you the know-how and all the tools to pilot and develop your positioning day after day.
Get the most out of your brand. Contact Us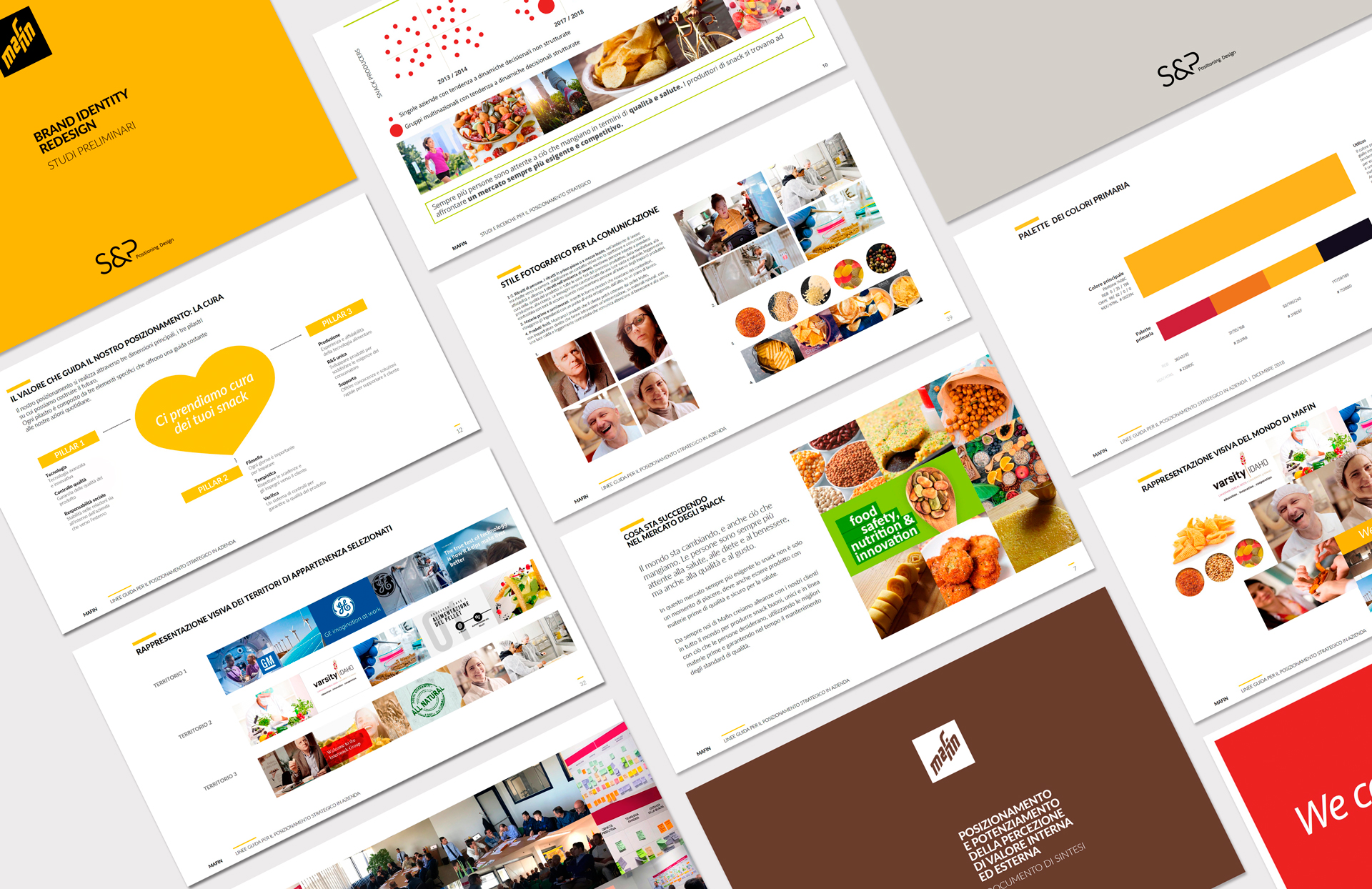 Our positioning analyses
The first thing you need to know is how the customer perceives our competitors because our perception will have to compete with theirs.
Scarica la nostra guida al posizionamento
Scopri come il posizionamento può aiutare la tua impresa a fare la differenza, attraverso la metodologia del Perceptioning®. Una guida che presenta esempi di casi studio e una sintesi dei principi fondamentali per accelerare le tue idee di business e farle funzionare.