Why can we
help you do
the difference?

We have invented an innovative positioning technique that is
now taught in the best European universities.
For twenty years we have been helping companies of all
sizes to develop a unique image in order to stand out from
the crowd.
The book
Brand Design, published in 2003, was the first Italian book dedicated to positioning.
Brand Design. Building the winning Brand PersonalityFirst Italian edition, 2002
First International Edition, 2002
Second International Edition, 2011

Our Method
The Perceptioning® methodology, developed in 1998, allows defining strong brand identities in the mind of the consumer.

Our positioning analyses
The first thing you need to know is how the customer perceives our competitors because our perception will have to compete with theirs.
Experience
We have been working with multinational and global brands for twenty years, helping them define the perceptions on which their positioning is based.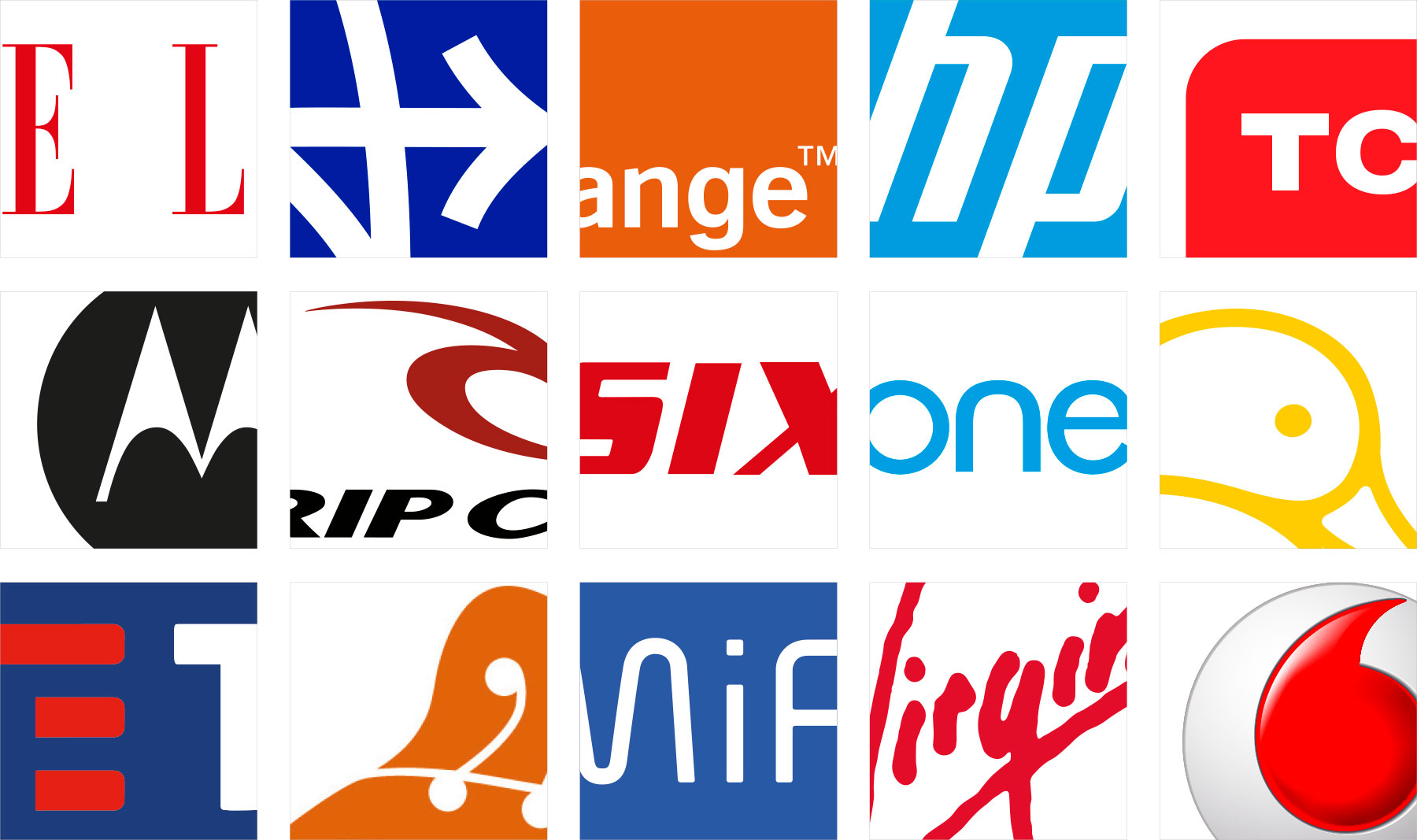 Our seminars
Every year the University of Paris dedicates a study day
to Perceptioning®