David Chipperfield Architects Works
COMMUNICATION DESIGN, ENVIRONMENTAL DESIGN, WEB, DIGITAL MARKETING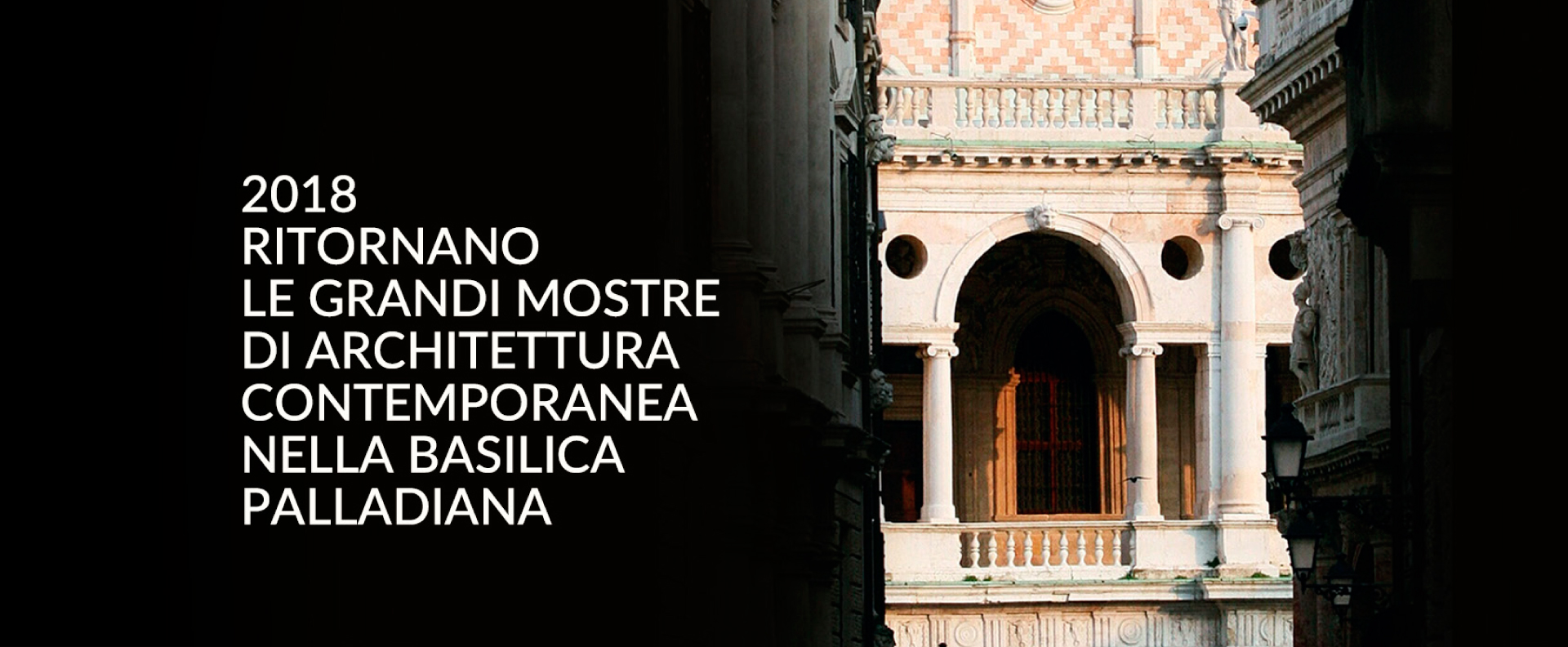 In 2018 Vicenza once again hosted one of the great exhibitions by Abaco Architettura in the extraordinary gallery space of the Basilica Palladiana. For more than thirty years the association has been promoting contemporary architecture at an international level by putting the grand names of the present in the context of the celebrated teachings of Palladio.
The event is designed by David Chipperfield Architects and presents the projects of the studios in London, Berlin, Shanghai and Milan. Our role was marketing and communication management, supporting the organizers in the strategy and development of an integrated promotion plan that includes PR, media relations, communication and digital marketing.

The return of the Abaco Architettura exhibitions comes at a time of growing public interest in art exhibitions and museums. This phenomenon is partly linked to the adoption of increasingly advanced and targeted marketing techniques.
The promotion of the David Chipperfield Architects exhibition starts from establishing a preliminary synergistic strategy that coordinates all points of contact with the public, including each activity and message.
The challenge is twofold: to extend the boundaries of a specialized discipline to a wider and more varied audience, and to compensate for the short duration of the event which reduces the time for promotion and gives the satisfied audience less time to spread the word. Our solution was creating a digital platform capable of maximizing the impact of communication, converting a large number of contacts into reservations and pre-sales.

The landing page created for the event is supported by an ADS campaign on Facebook which quickly produced results beyond expectations with a limited investment.
The plan also includes compiling mailing lists to contact opinion leaders, influencers and specialists. The contact networks of both Abaco Architettura and David Chipperfield Architects are also involved.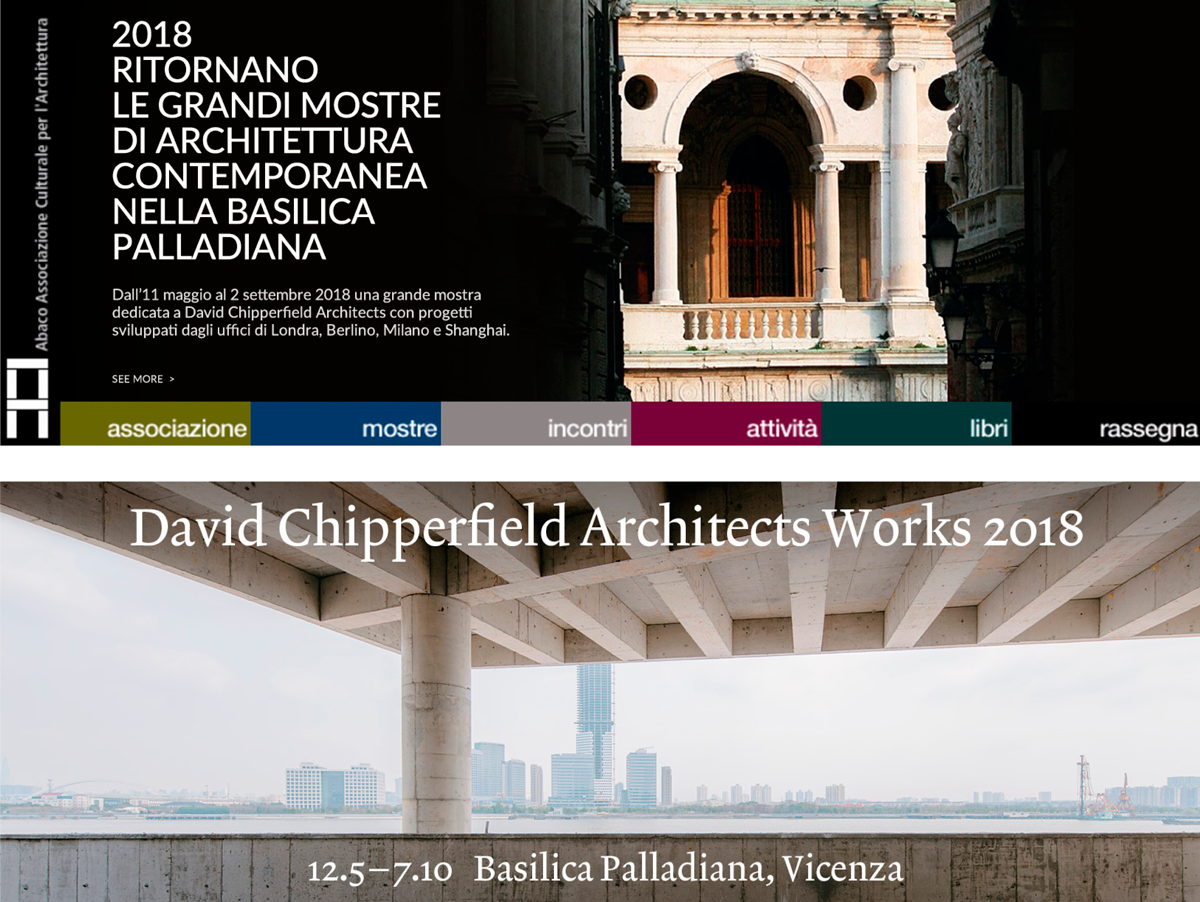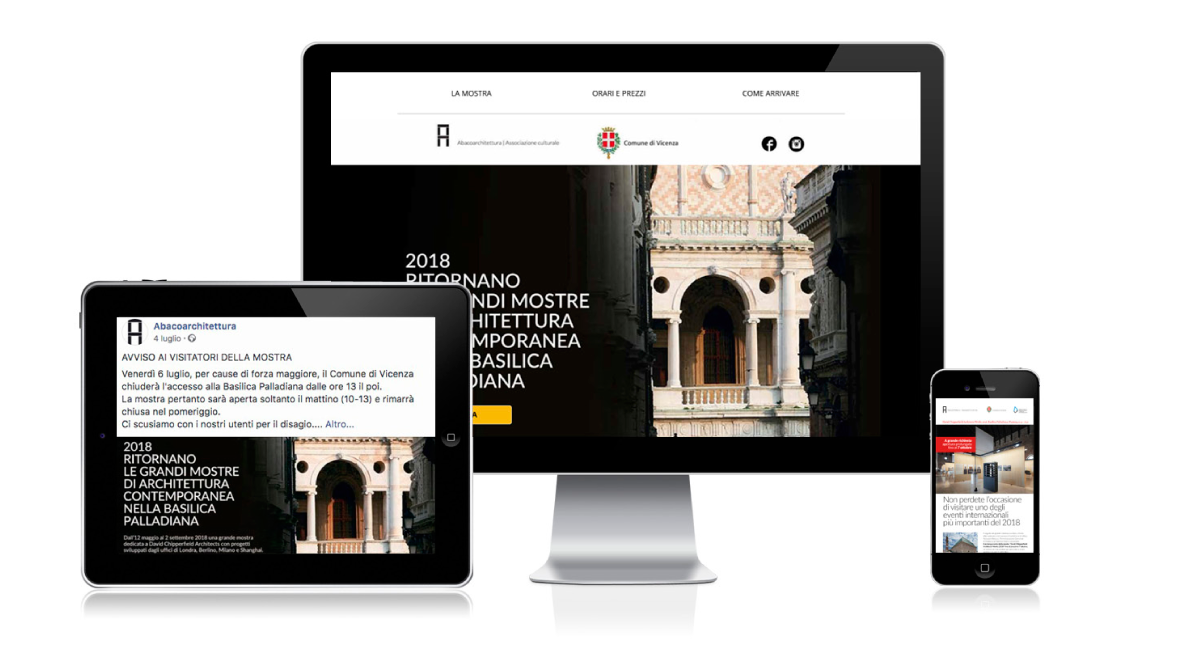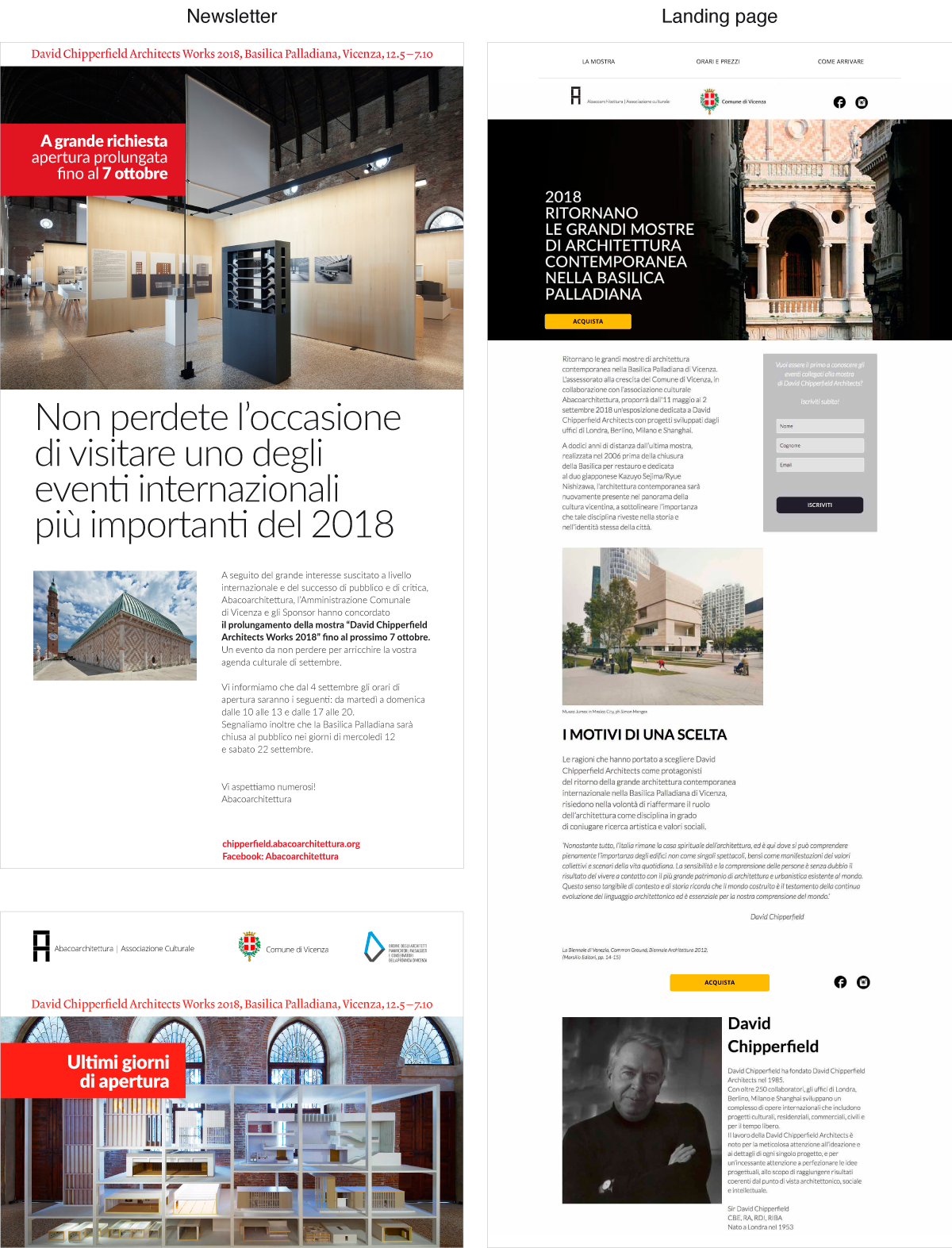 The offline campaign focuses on newspapers and physical communication in the city. The goal is to involve the local public and channel the summer tourist flow.
The message emphasizes the international significance of the event and the opportunity to get in touch with projects that narrate the relevance of great architecture in London, Shanghai, Berlin and Milan, the cities that host the headquarters of David Chipperfield Architects.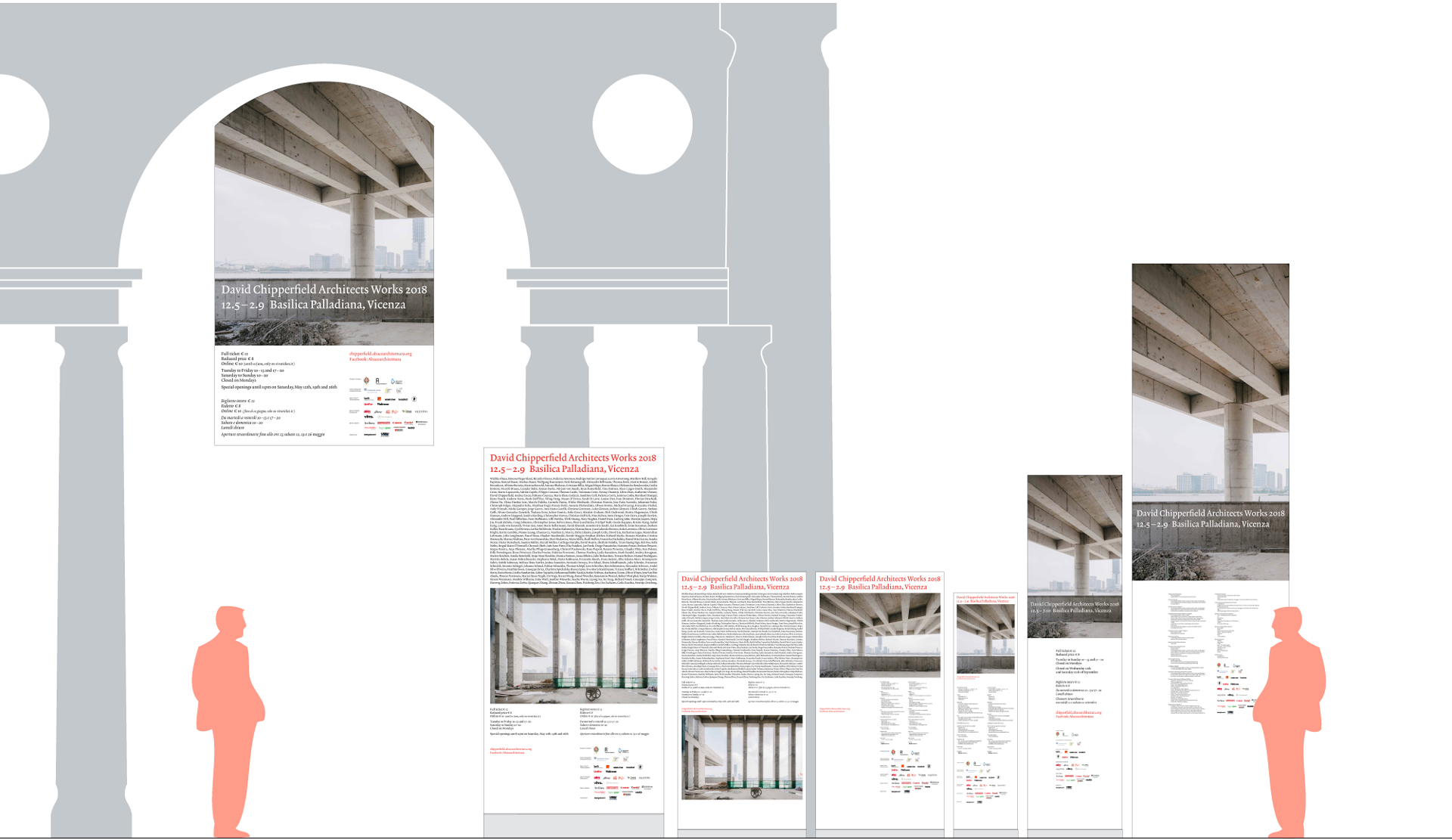 Download our positioning guide
Find out how positioning can help your business make a difference, through the methodology of Perceptioning®. A guide that features case study examples and a summary of the basics to accelerate your business ideas and make them work.