Isoli
strategy, positioning, brand identity, communication, storytelling, video, design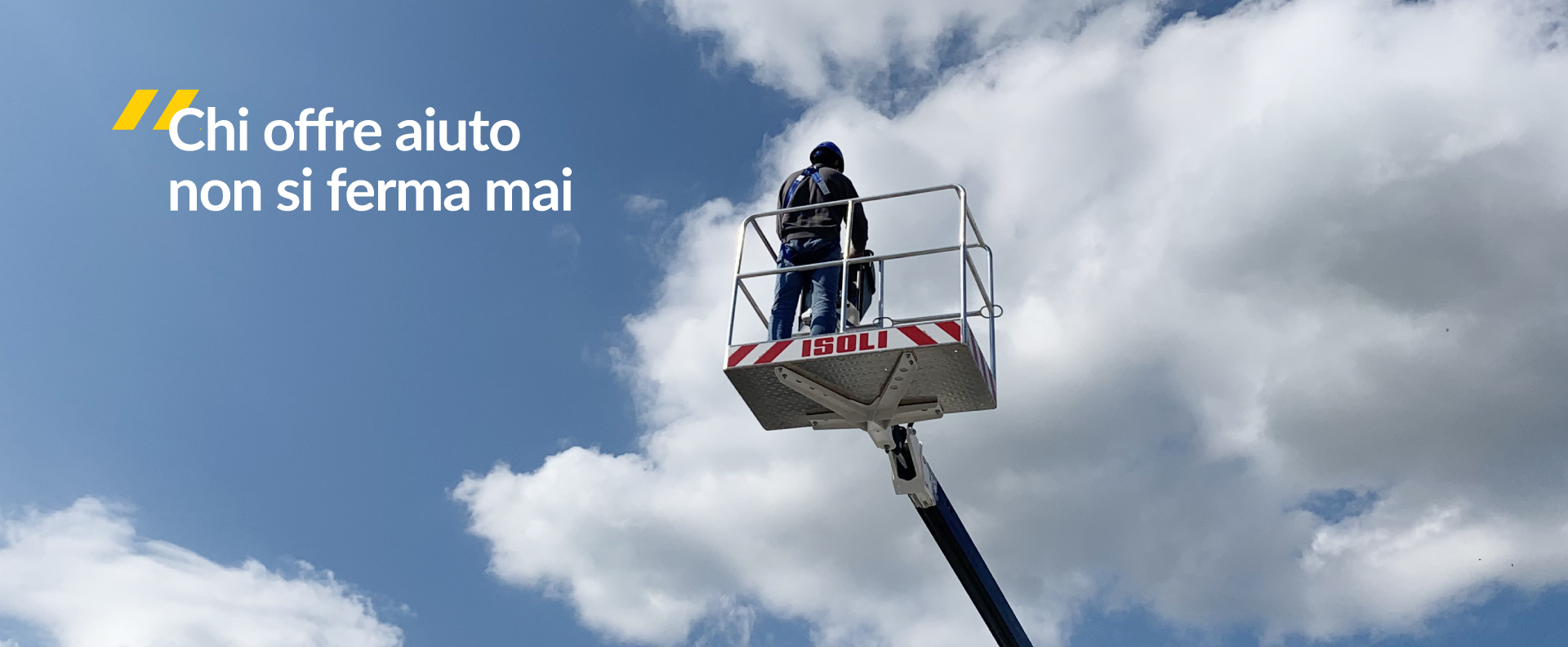 Con oltre settant'anni di storia, Isoli S.p.a. è un'azienda leader a livello internazionale nella produzione di mezzi per soccorso stradale, piattaforme aeree ed equipaggiamento per strutture speciali.
Sviluppiamo un intervento di ricerca e analisi strategica con il coinvolgimento diretto delle diverse competenze aziendali, fra cui manager, ingegneri e tecnici.
I valori che da sempre guidano l'azienda diventano la base per la definizione del posizionamento, dell'identità di marca, dello storytelling aziendale e della digital strategy.
Analisi Strategica e Posizionamento
Dal Posizionamento alla Brand Identity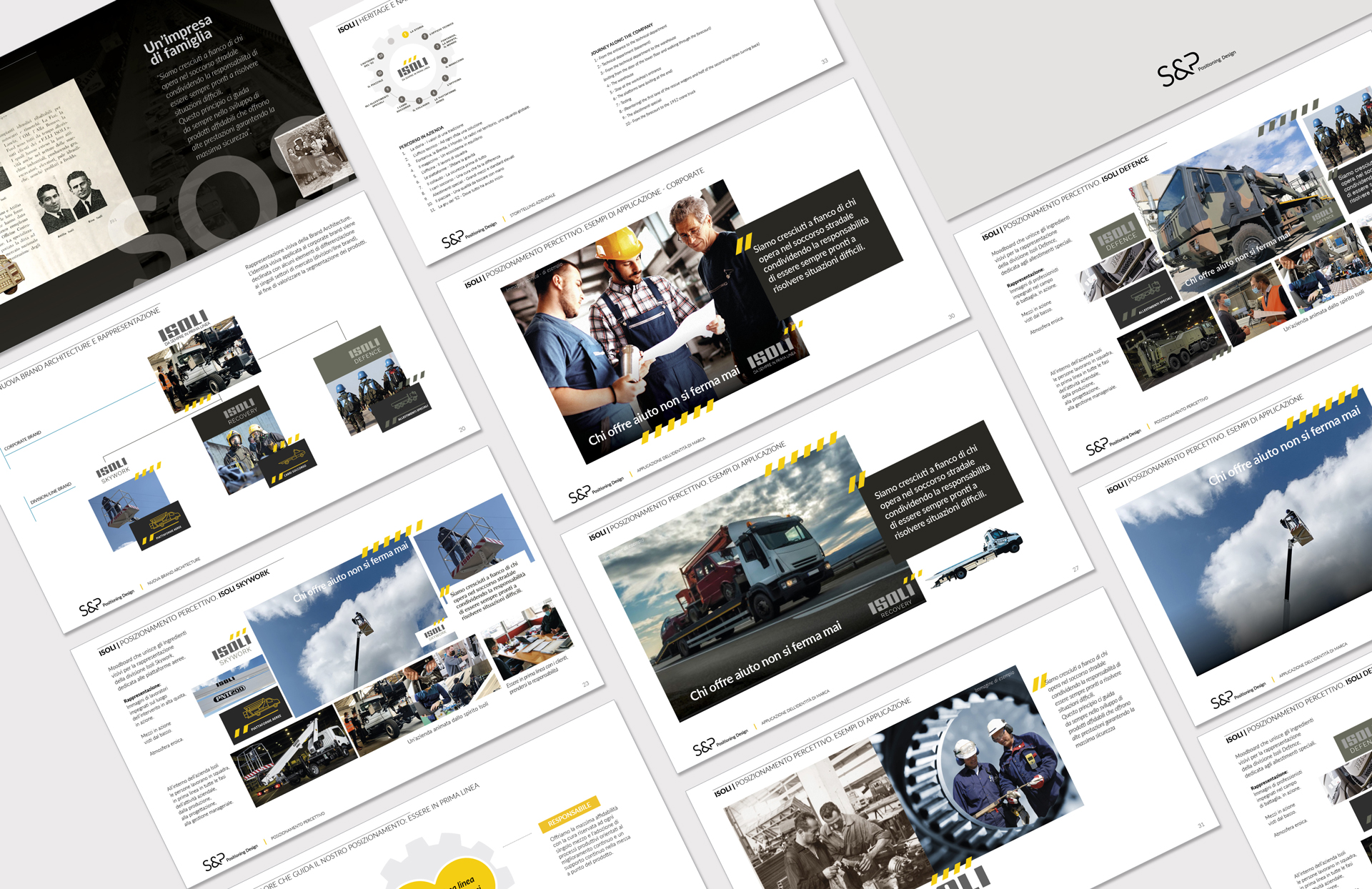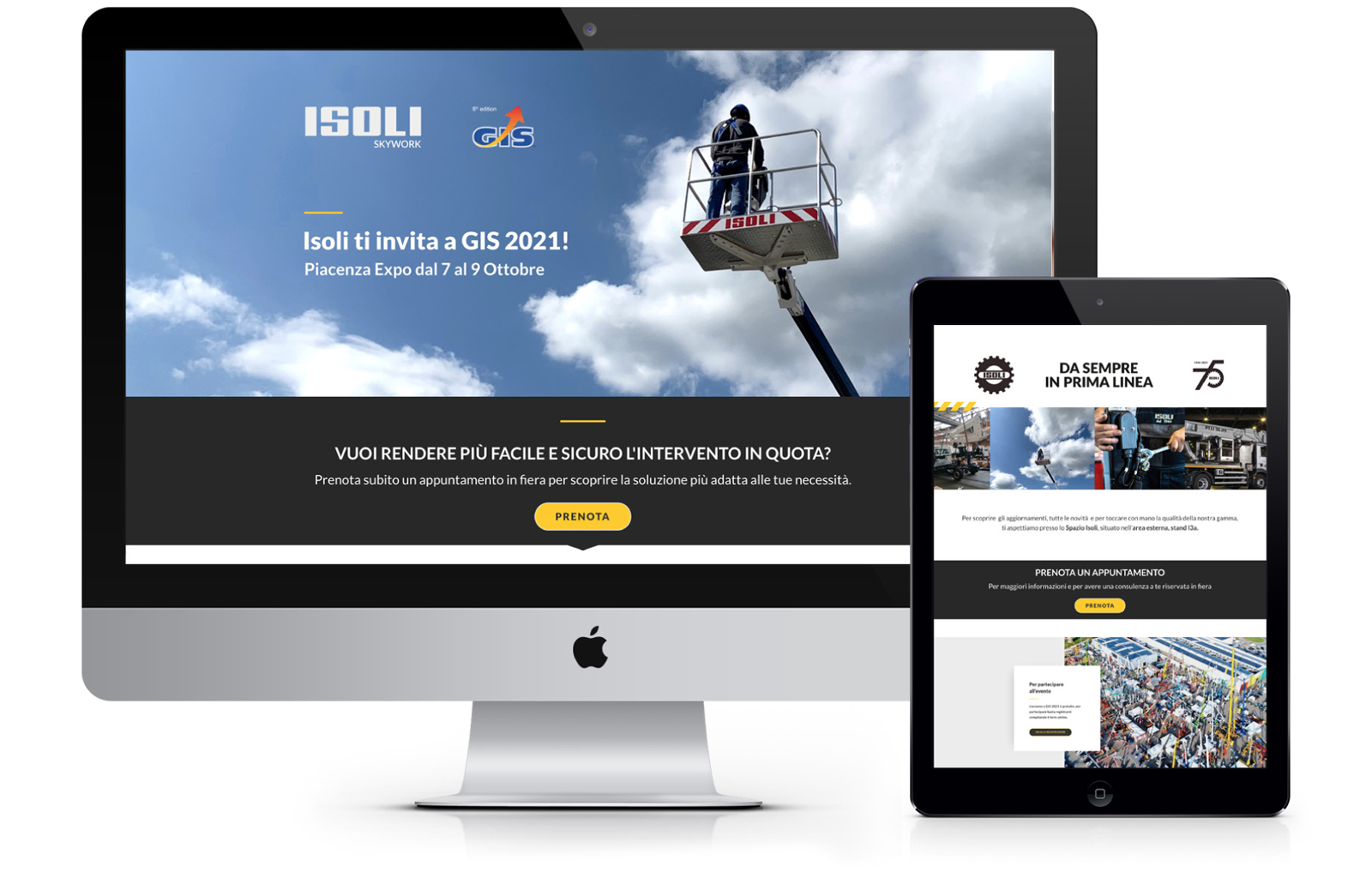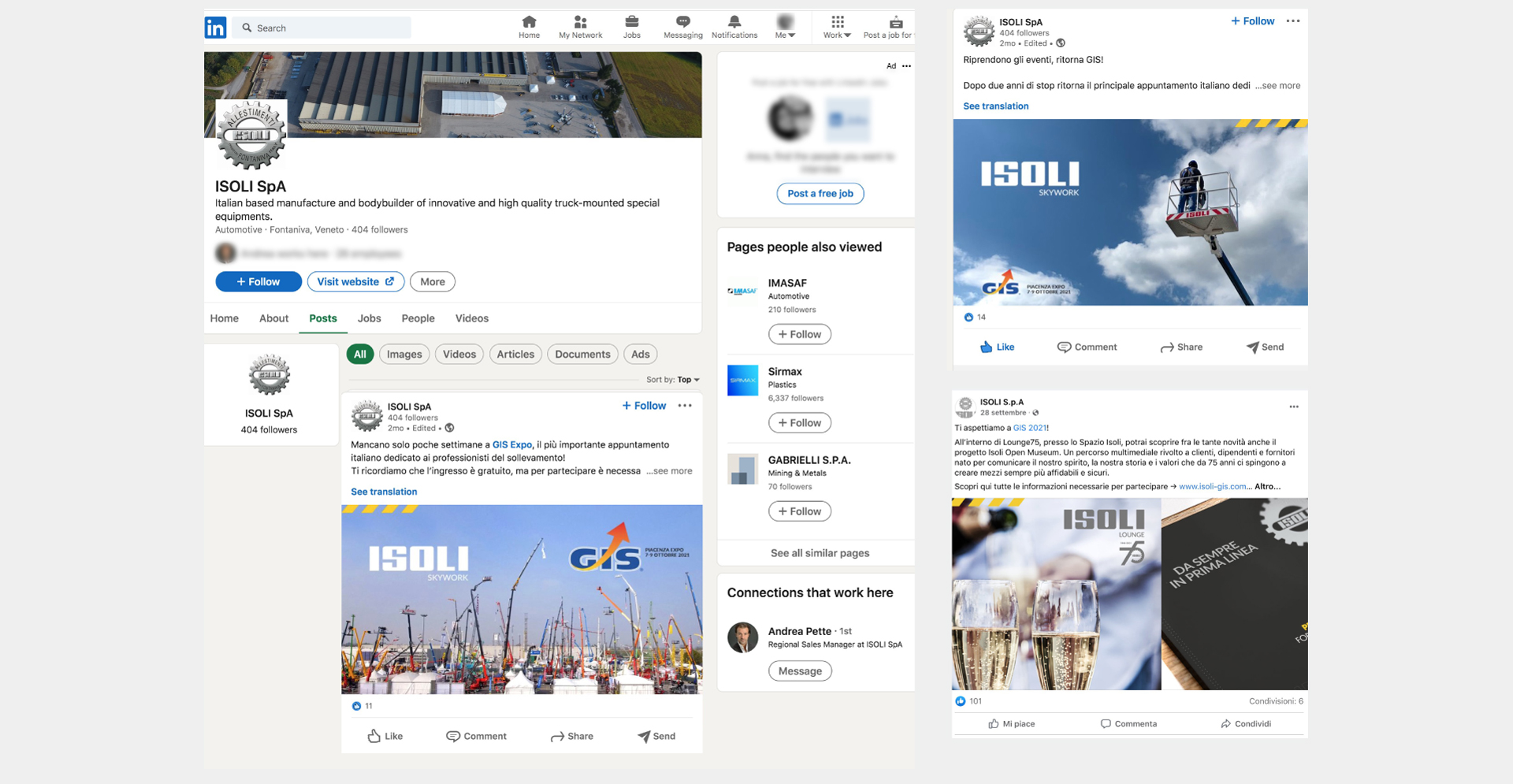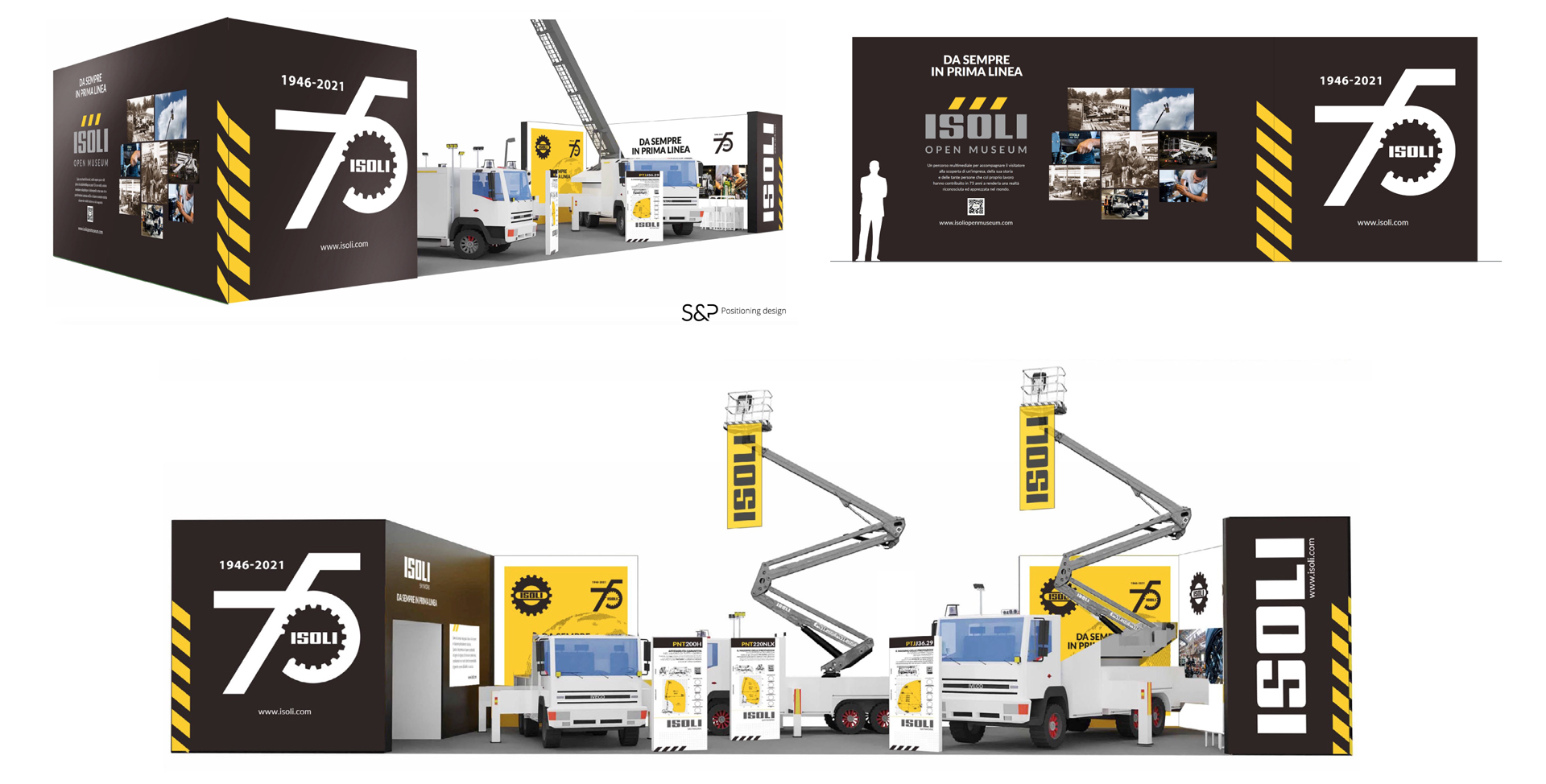 Our positioning guide
Find out how positioning can help your business make a difference, through the methodology of Perceptioning®. A guide that features case study examples and a summary of the basics to accelerate your business ideas and make them work.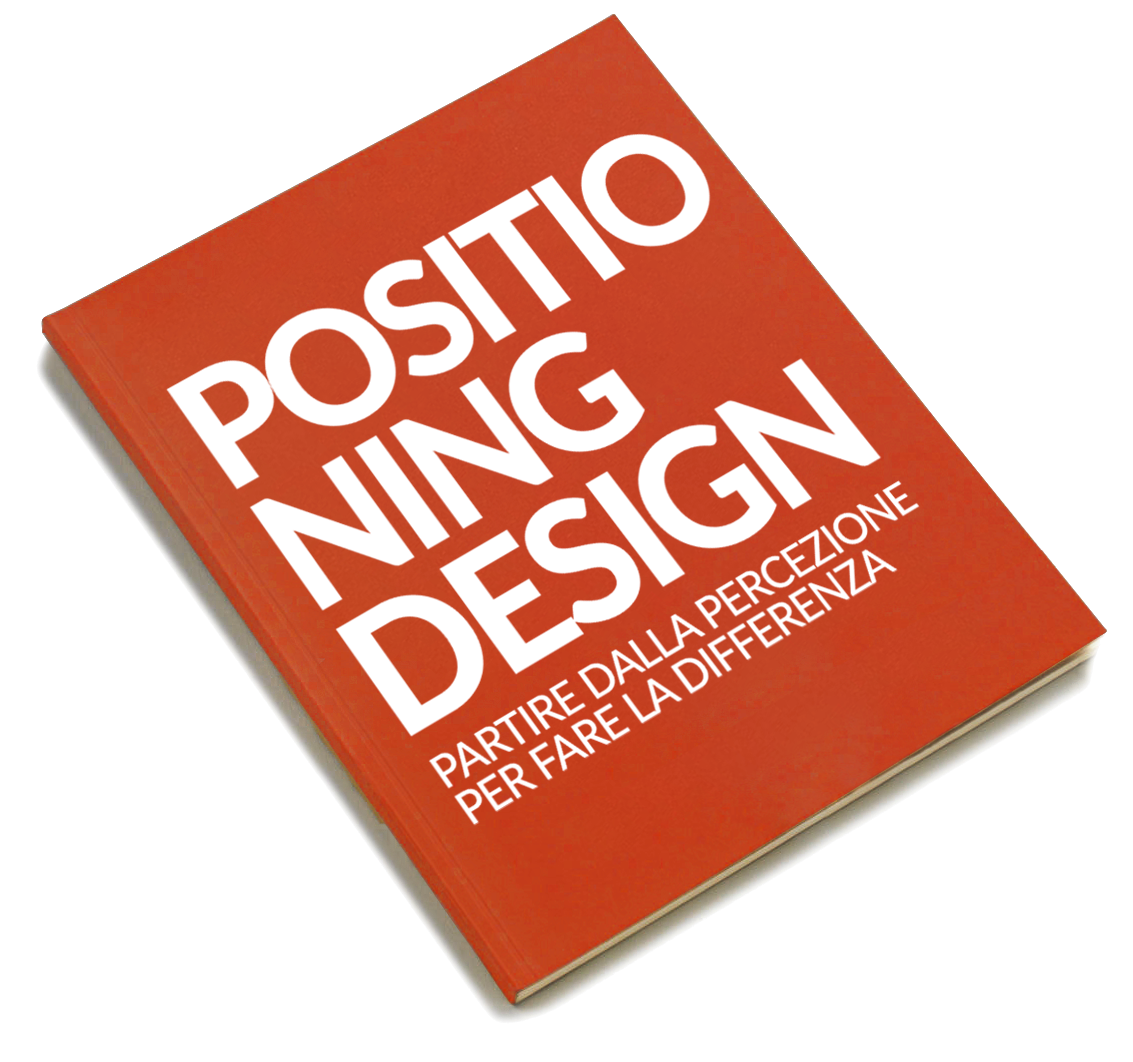 Write us: info@sbalchieropartners.com