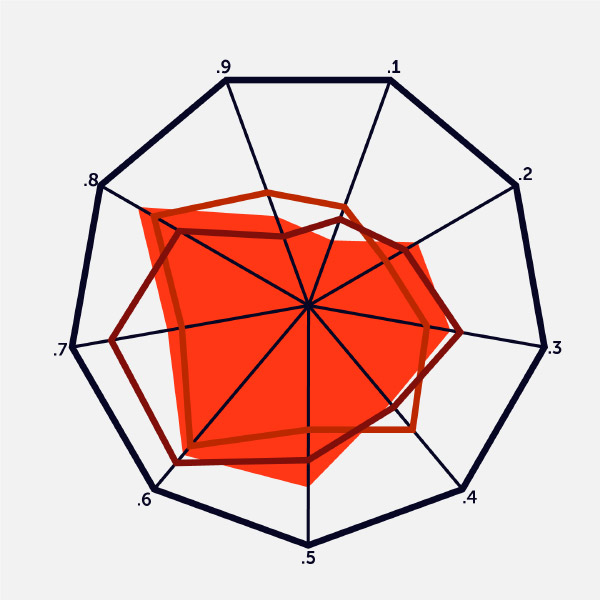 Benchmarking
Analyze the market to learn from others and adapt successful experiences to your company's strategy.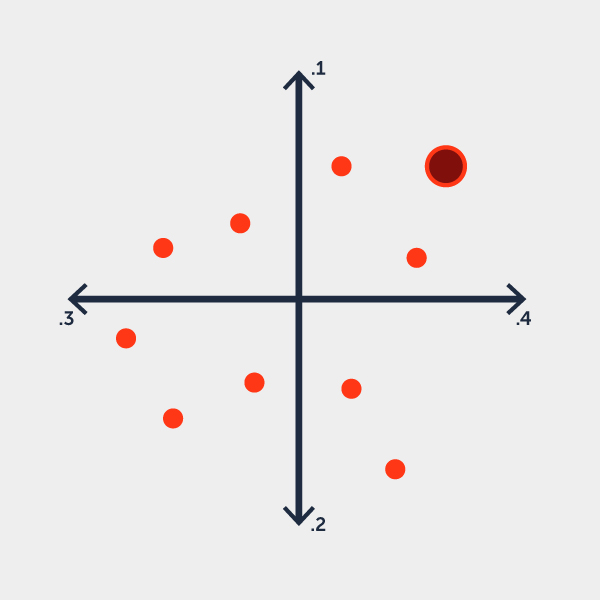 Positioning
Concentrate your business strategy into a powerful idea that can stand out from the crowd and drive the business.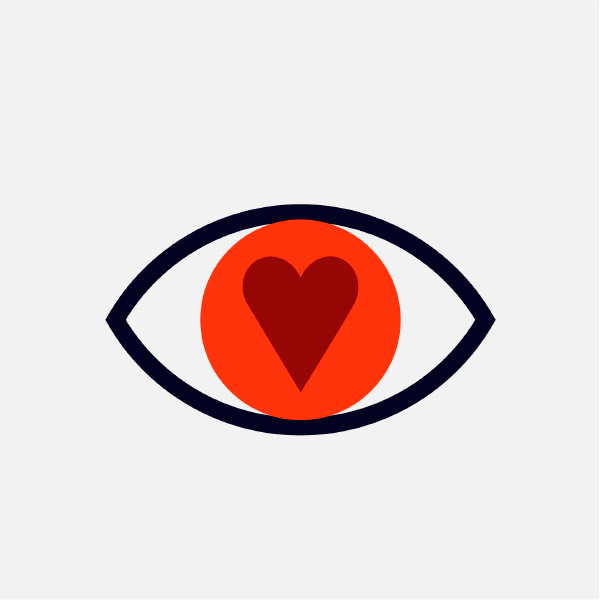 Perceptual positioning
Transform the idea of positioning into an immediate, strong and engaging perception.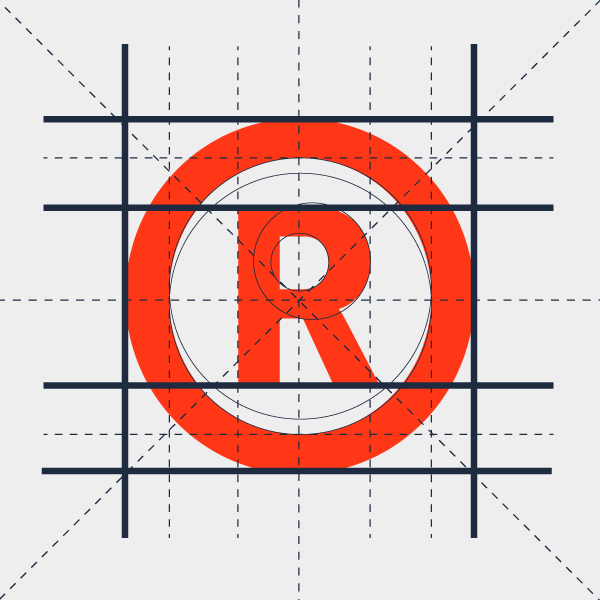 Perceptual positioning
Define the principles and rules to effectively guide the building of the brand through products, services, marketing and advertising.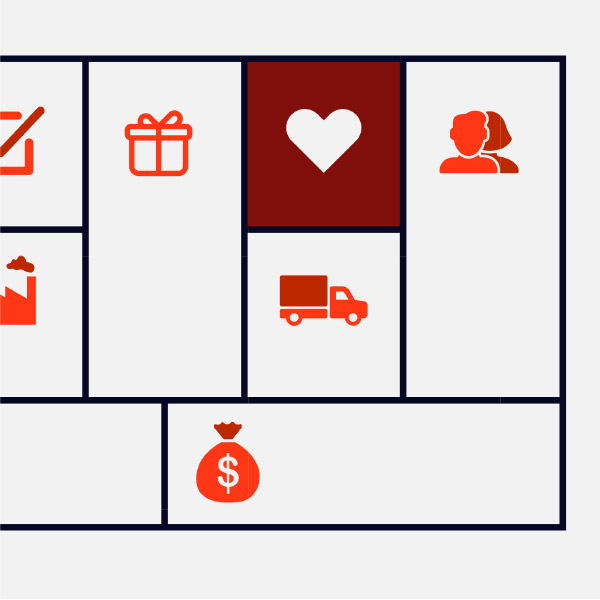 Business Design
Focus the company's potential on innovative business models.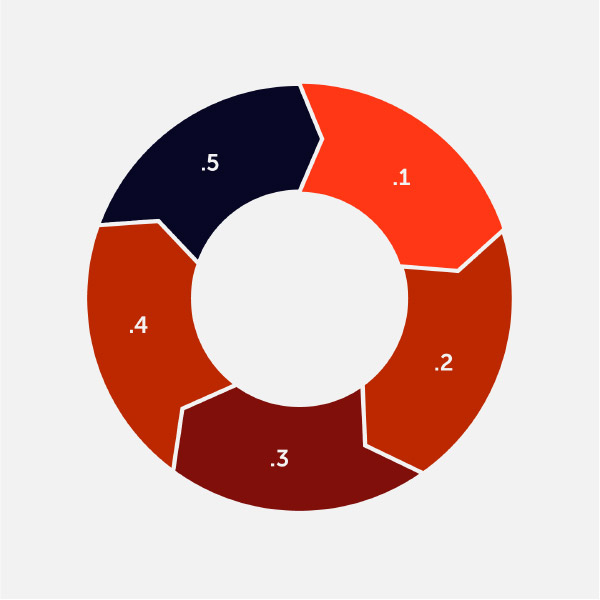 Design Management
Bring design-oriented culture and organization into your company by integrating strategy, management and technology.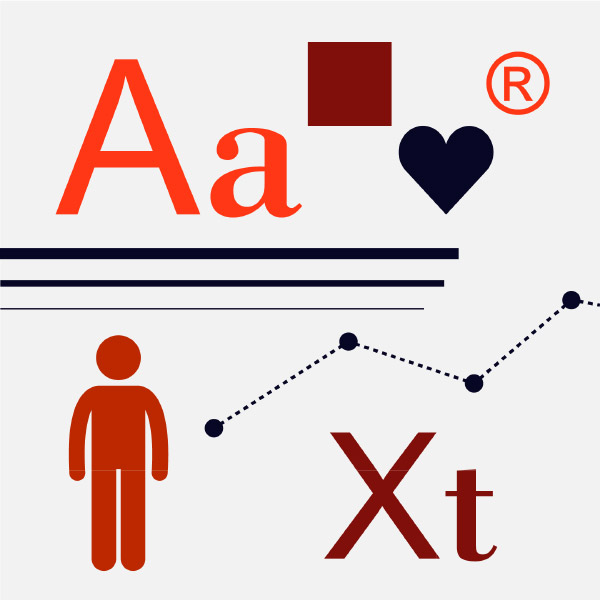 Brand Design
Amplifying and promoting brand perception through each contact with the public; from the product to the packaging, from retail to digital advertising.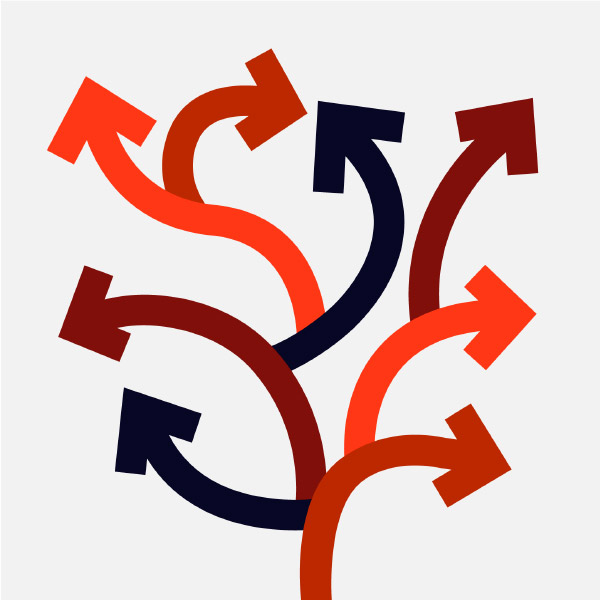 Communication design
Orchestrating efficient brand marketing through expert use of the media.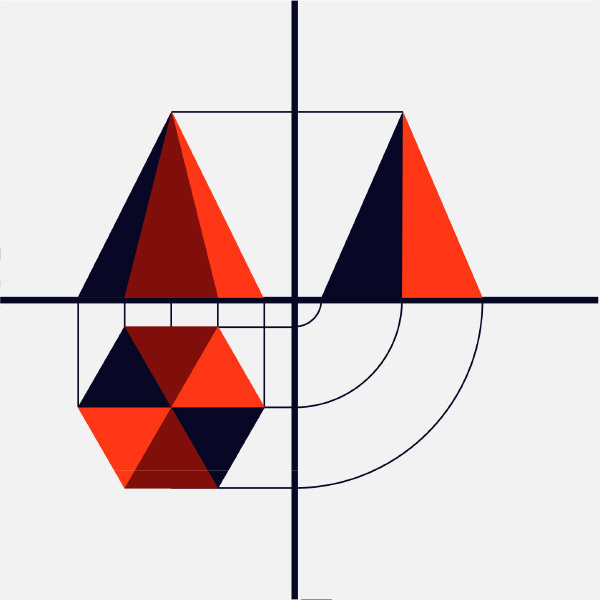 Product design
Basing the consumer as a starting point for each experience the product generates - ergonomics, color and user interface - from concept to production.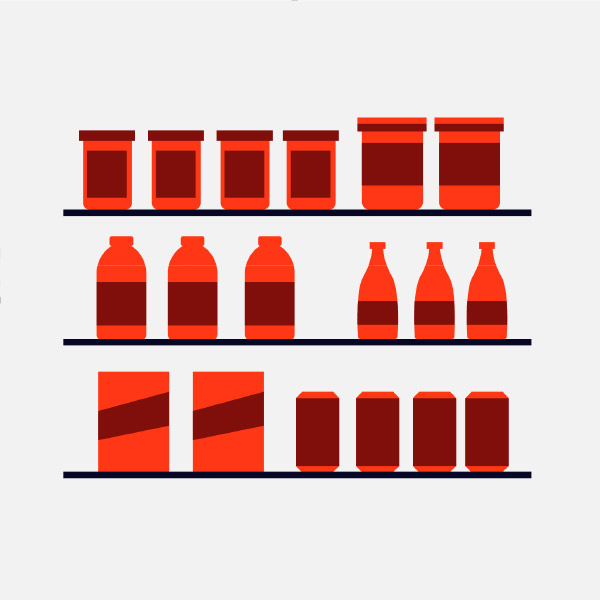 Packaging Design
Giving voice to the product and making it stand out by reinforcing the brand image.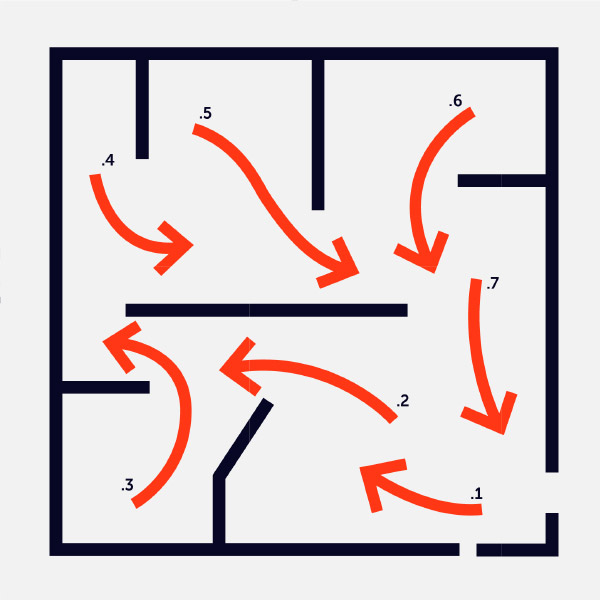 Event Design
Designing significant experiences to engage and encourage the public; from promotion events to fairs and other public events.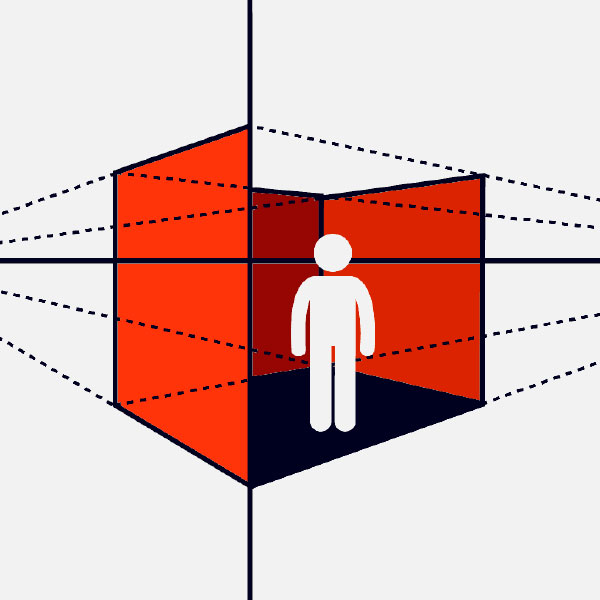 Environmental Design
Designing and integrating interior and public spaces through environmental and visual communication design.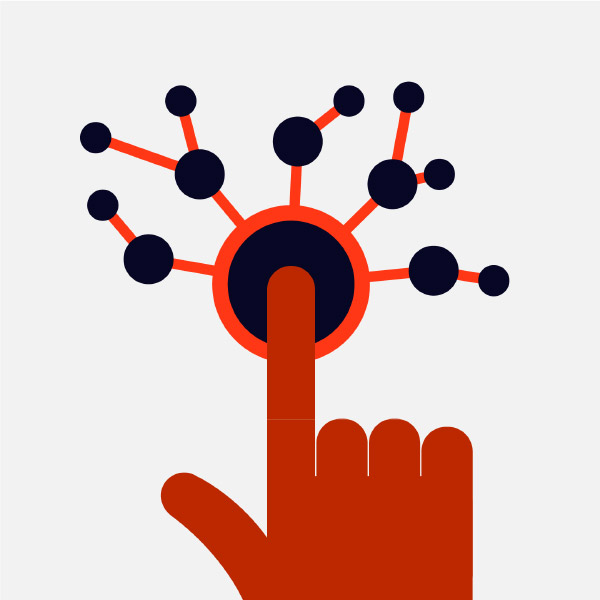 User Experience Design
Generating end customer satisfaction by improving ease of use, accessibility and pleasure in interacting with the product.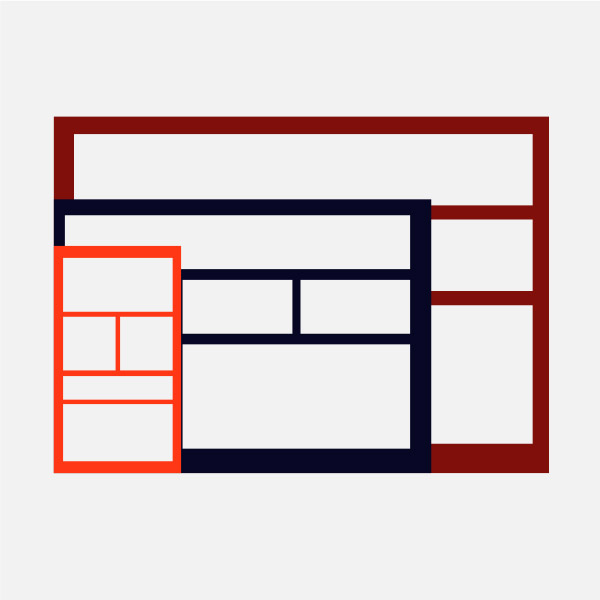 Communication design
Creating an immediate, intuitive and engaging relationship with the public through applications, web design and user interfaces.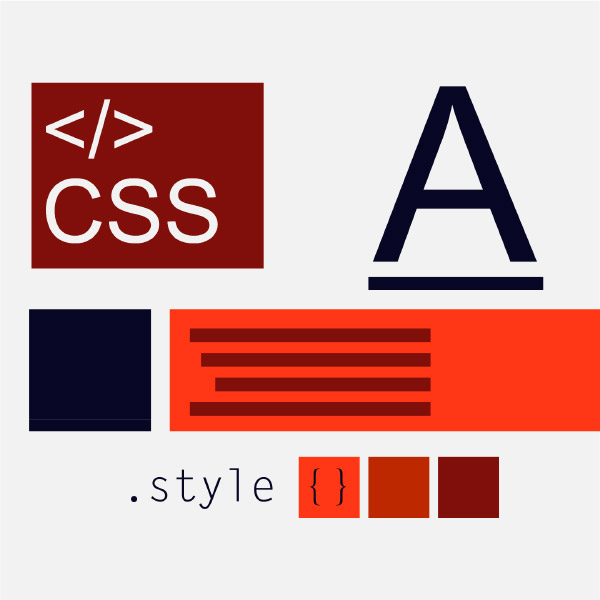 Web Development
Developing, integrating and customizing the most effective and innovative technological solutions.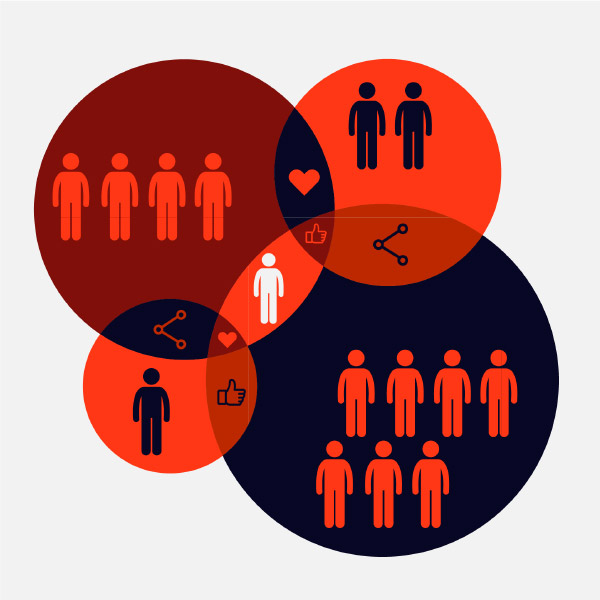 Social Media
Building brand awareness, creating relationships with customers and engaging them.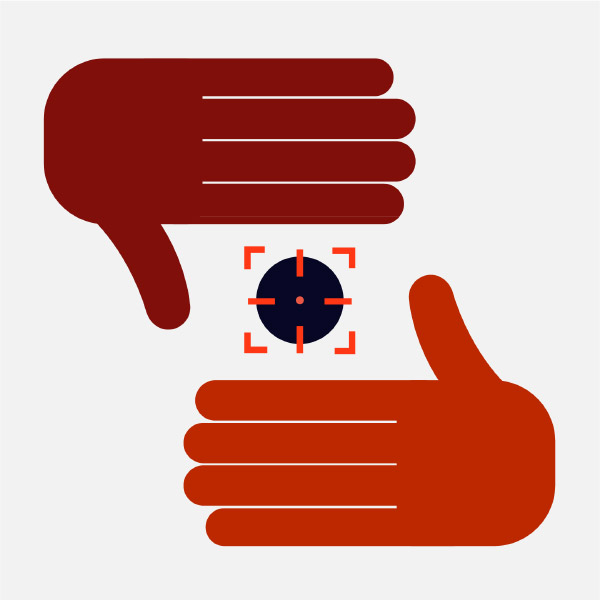 Video Production
Completely supporting video production — from the creative idea to the storyboard — casting, selecting the production company and managing the project.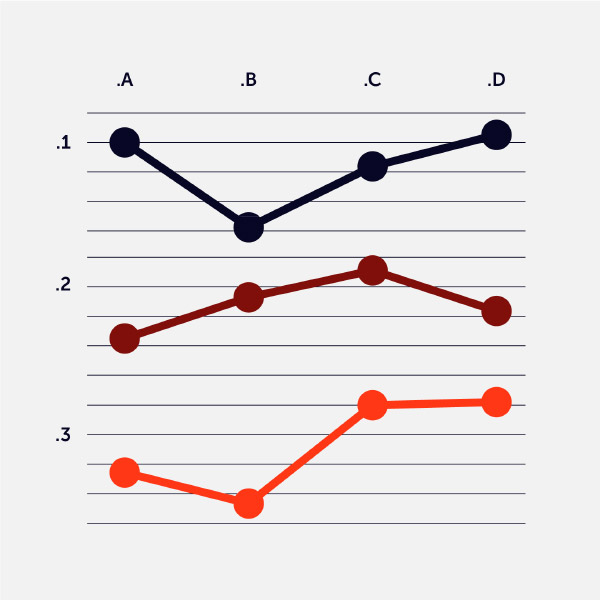 Digital Marketing
Applying brand perception to the web strategy by integrating social media marketing, e-mail marketing, influencer marketing and e-commerce.