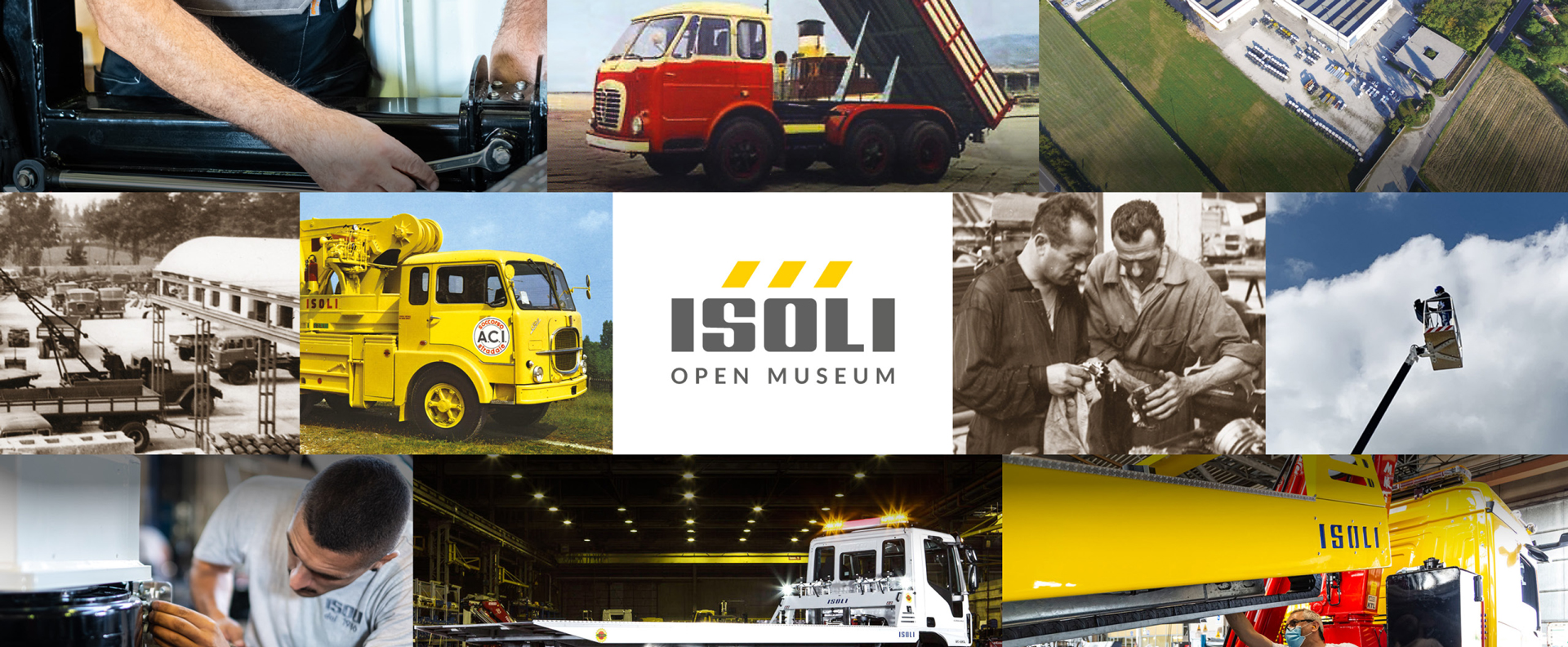 A 75 anni dalla sua nascita, Isoli S.p.a., azienda storica leader nella produzione di mezzi per soccorso stradale, piattaforme aeree ed equipaggiamento per strutture speciali, racconta la propria storia attraverso il progetto Open Museum.
Un percorso multimediale che guida il visitatore all'interno degli spazi dello stabilimento, raccontando il cammino dell'impresa, attraverso il lavoro svolto ogni giorno, dalla fondazione ai progetti per il futuro.
In collaborazione con il Centro di Produzione Teatrale La Piccionaia sviluppiamo un progetto integrato di video storytelling, Web App, canale Youtube e sito web dedicato.
Il progetto Isoli Open Museum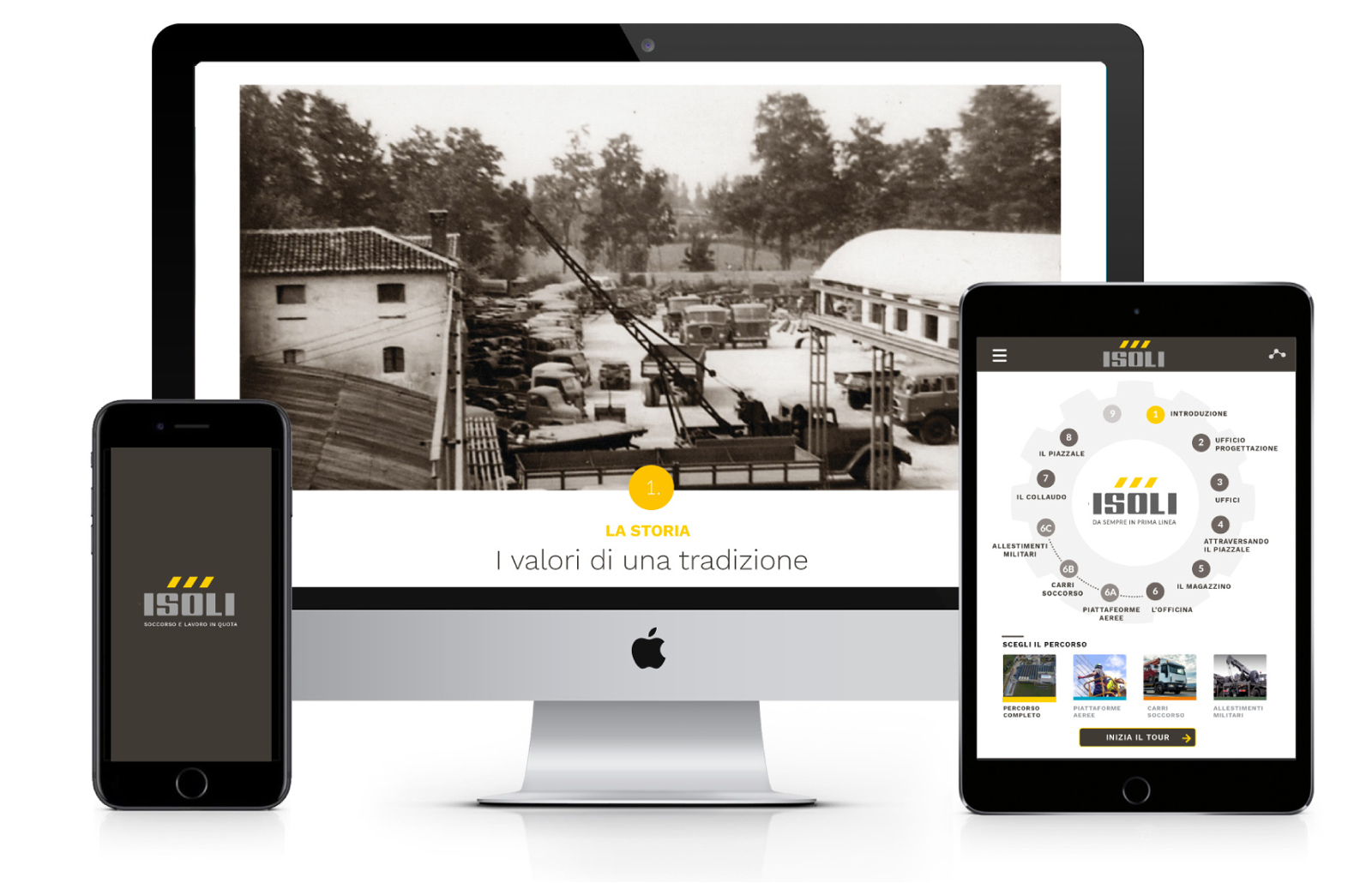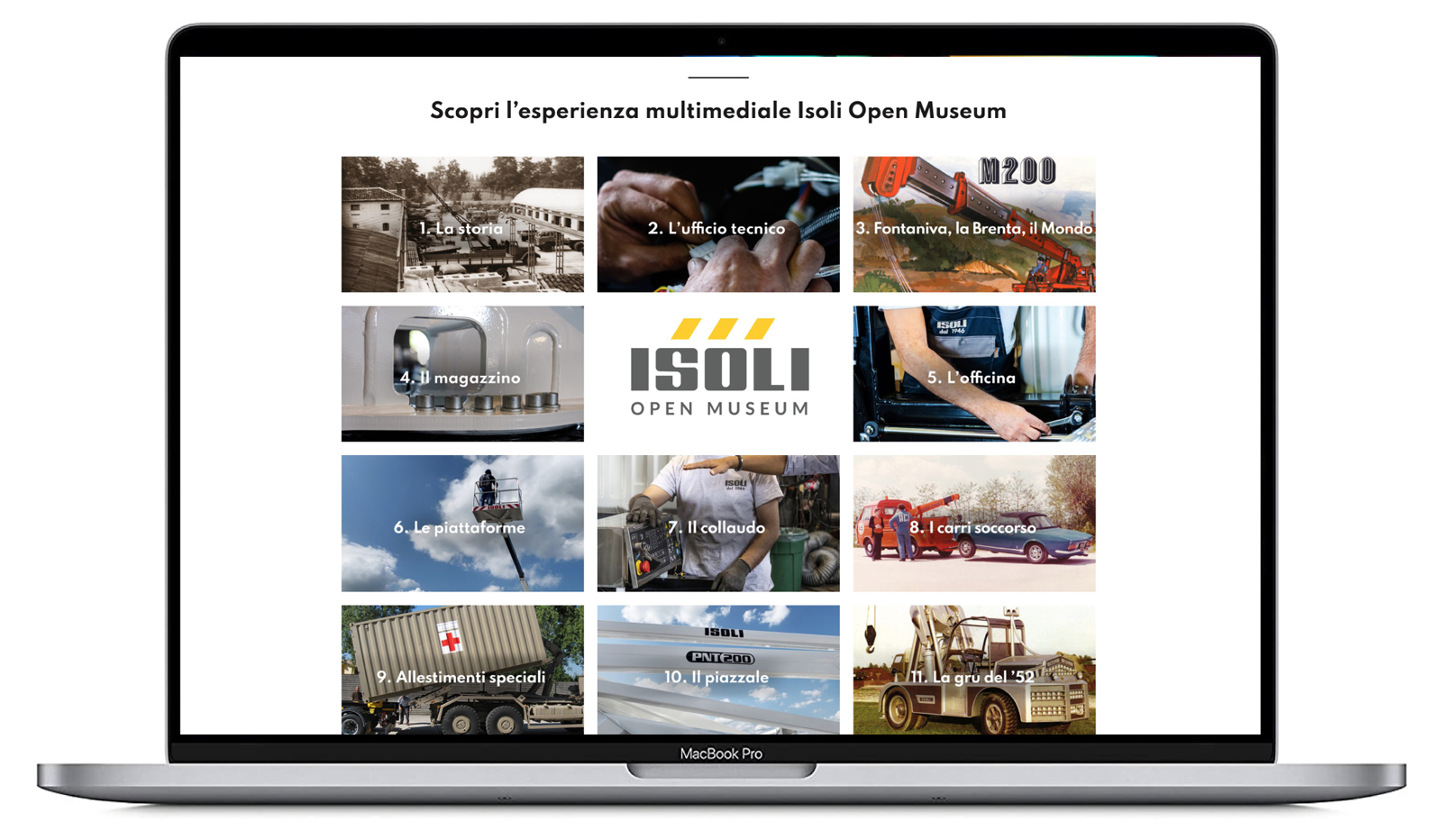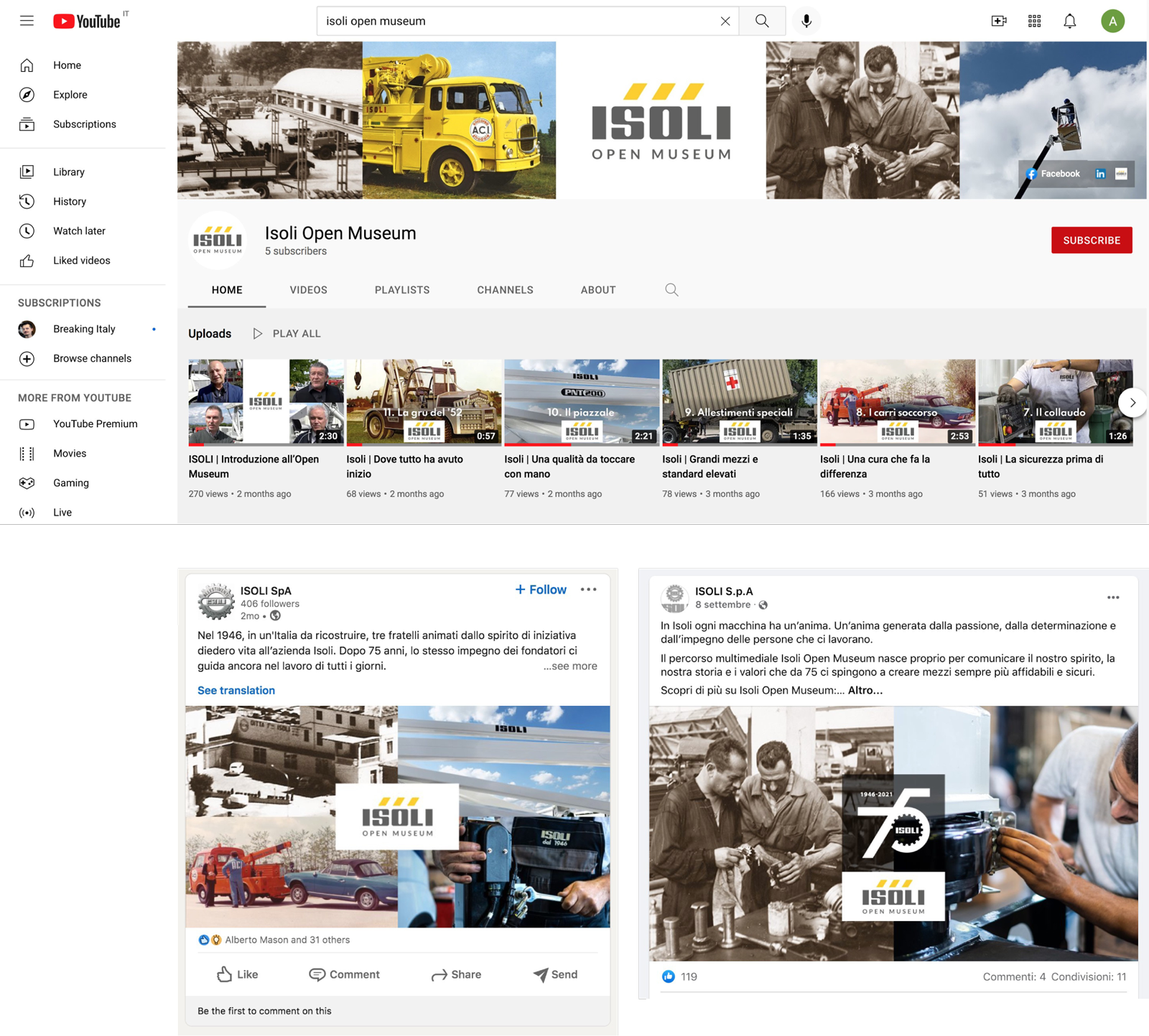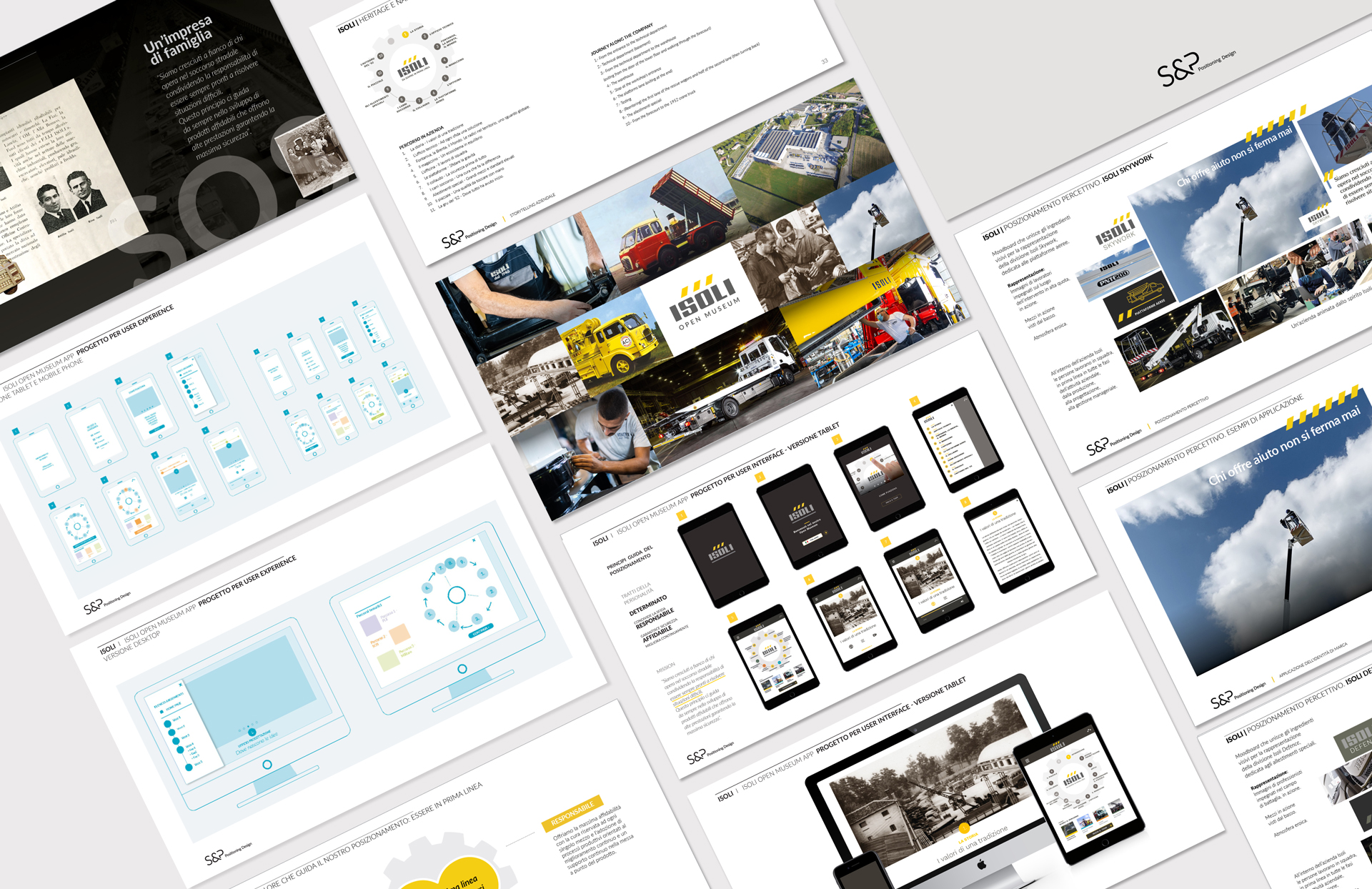 Our positioning guide
Find out how positioning can help your business make a difference, through the methodology of Perceptioning®. A guide that features case study examples and a summary of the basics to accelerate your business ideas and make them work.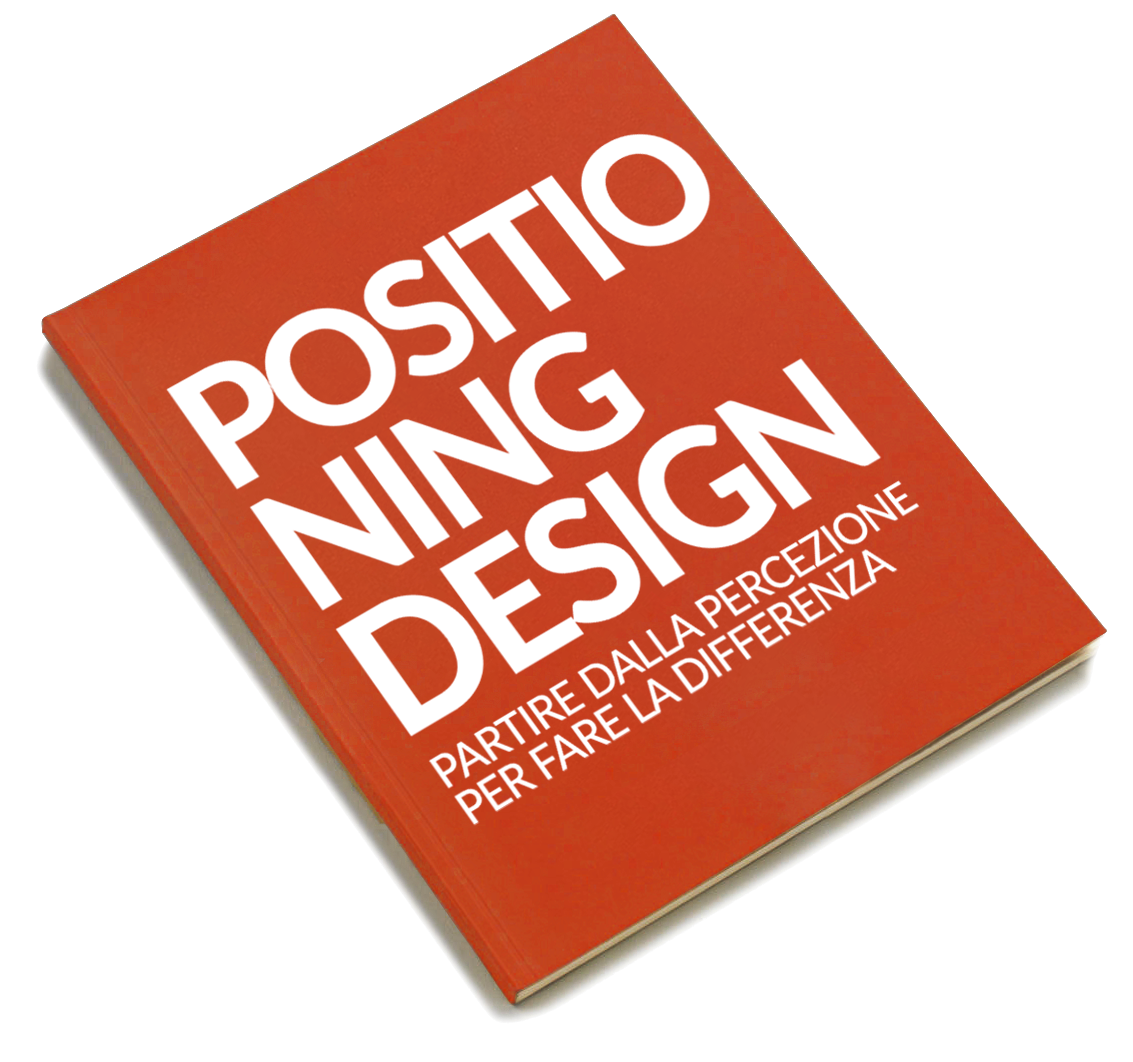 Write us: info@sbalchieropartners.com