Mafin – Snack pellets
strategy, positioning, brand guidelines, brand design, business design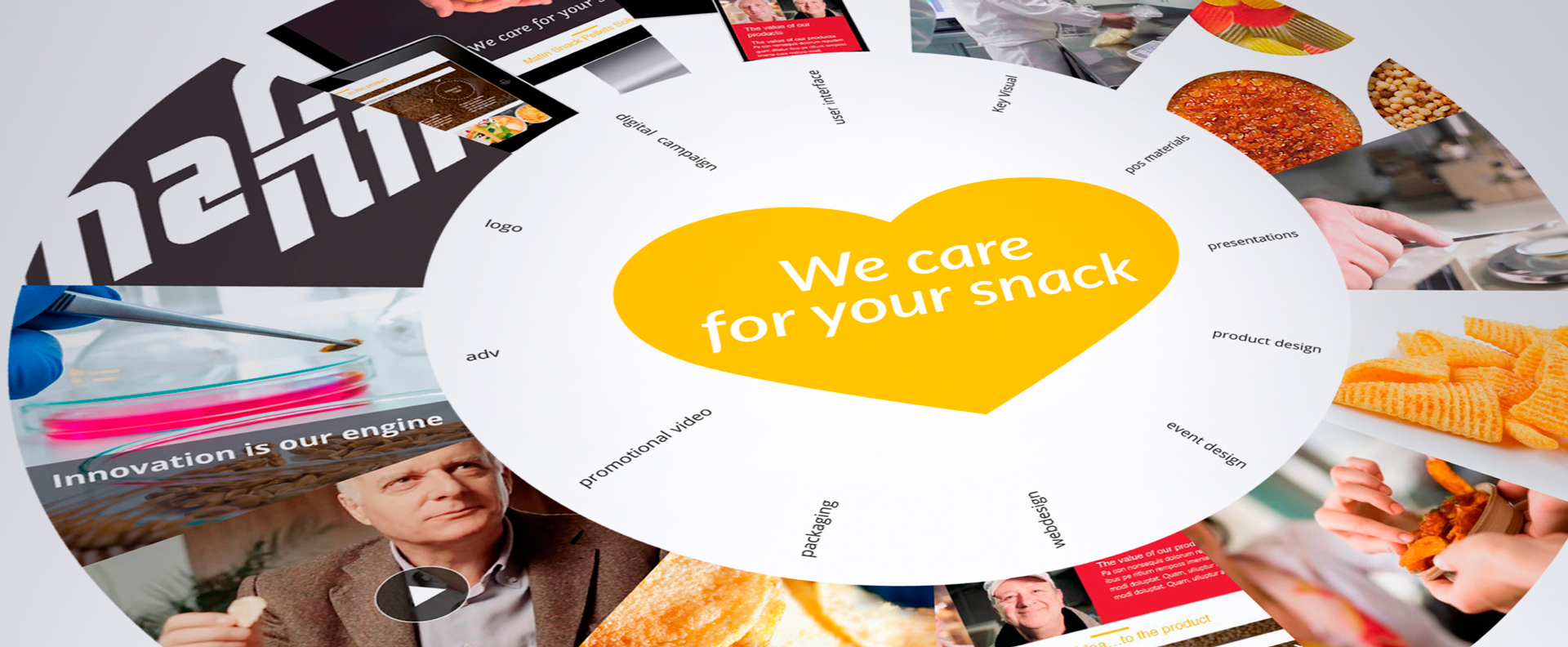 Mafin stands out as one of the most important companies in the world in the field of intermediate products for snacks. The dilemma was to identify principles and processes of continuity and evolution during a generational change of the company's leadership. Our task was to use positioning to determine the strategic values that drive the growth of the company while also condensing the experience and managerial style that have contributed to its success over the years.
The company started from the design and development of technologies for pasta processing and semi-finished products for snacks.
In over 25 years of history Mafin has established itself as a global presence, active in over 50 countries and the owner of the largest snack pellet plant in the world. The analysis of the company, the trends in the food sector and the main competitors lead us to accurately frame the values that guide this market.
Mafin expresses its highest potential as an ally in the innovation of production systems. Its strong point is the ability to find technological and product development solutions that answer emerging questions. But what distinguishes it most are the values that enliven the relationship with customers and the sense of responsibility for the quality, savour and safety of the product.
The strategic analysis makes it possible to clarify the fundamental values that guide the company, to explicate them and share this awareness with all the employees. Our work is accompanied by a coaching activity to involve all the competences present in the company in building the positioning.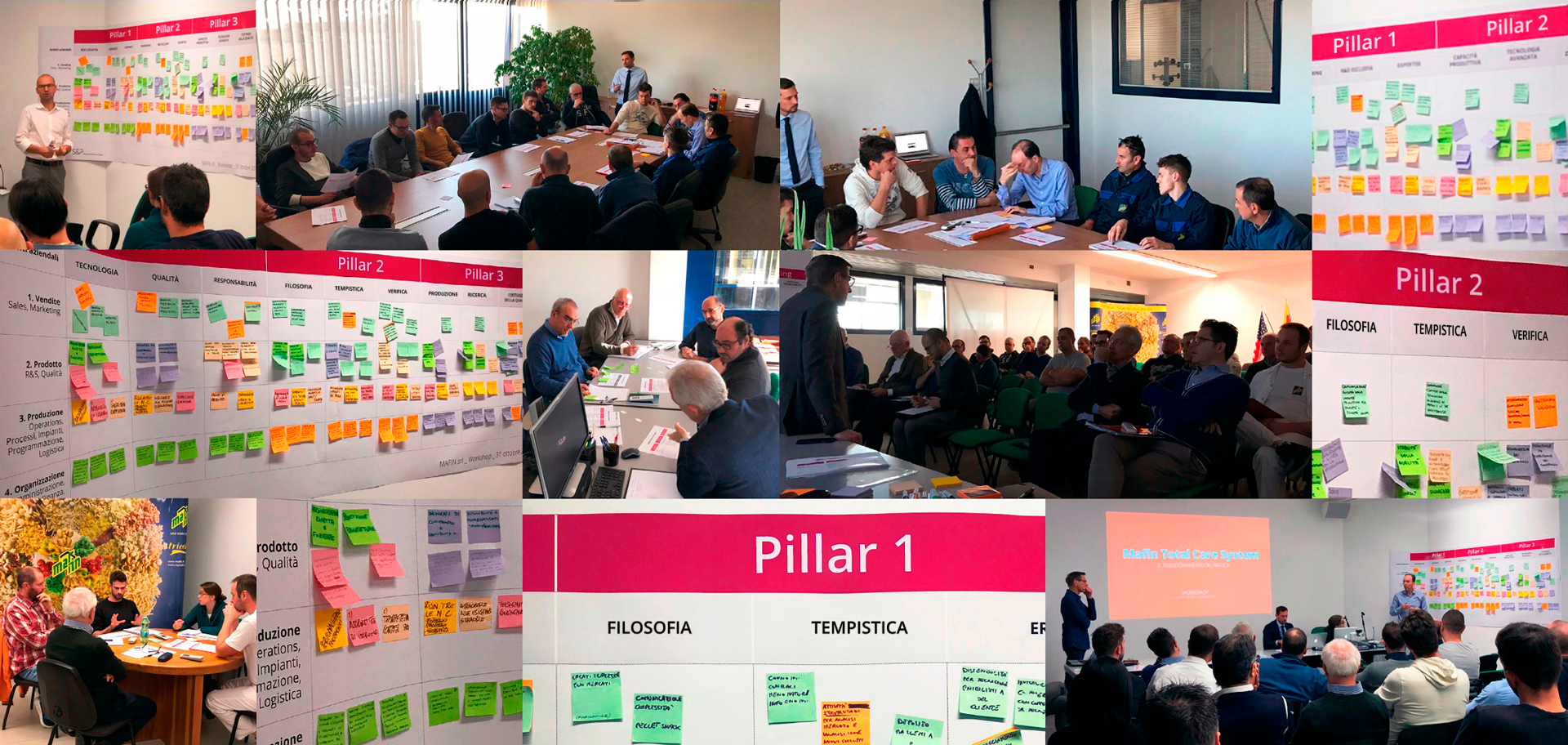 The project leads to the definition of a clear foundation for the implementation of positioning through all company expressions: from product to service, from marketing to communication.
Manuals and guidelines are developed that indicate principles and methods to generate continuity and consistency within the organization.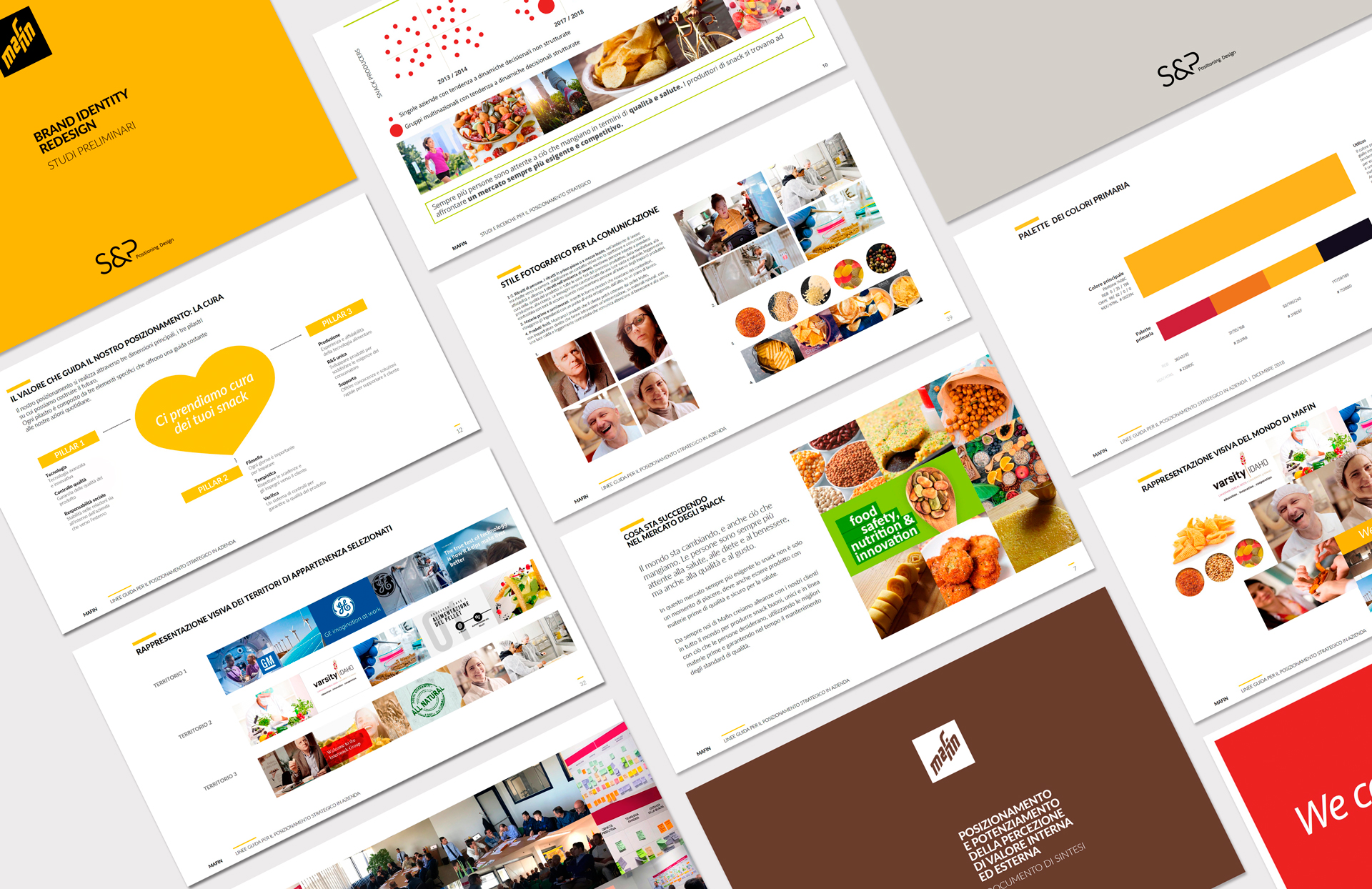 The manuals are distributed to the various working groups to ensure that their activities contribute to the building of strategic positioning and corporate image in a mindful manner.
Our positioning guide
Find out how positioning can help your business make a difference, through the methodology of Perceptioning®. A guide that features case study examples and a summary of the basics to accelerate your business ideas and make them work.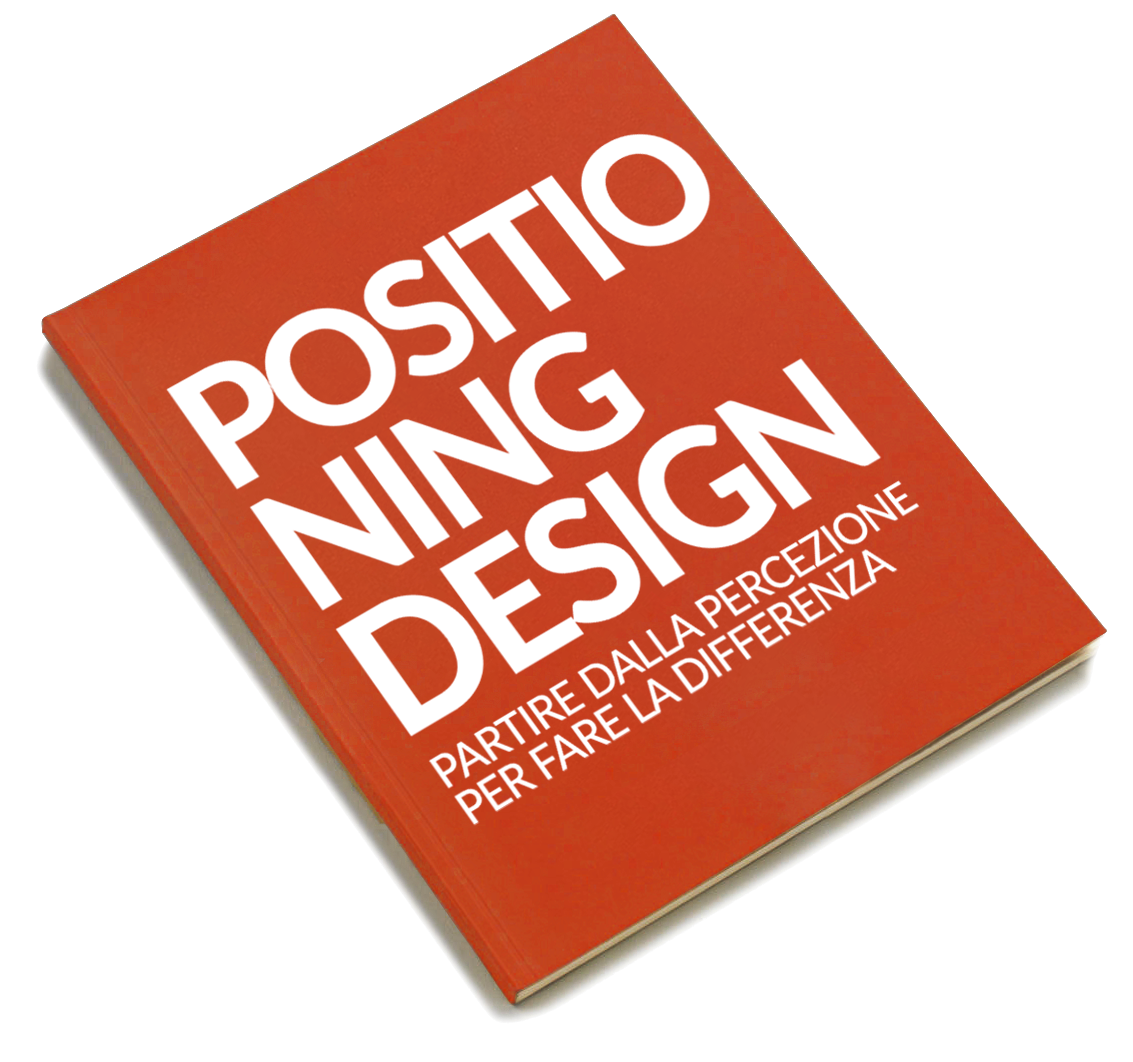 Write us: info@sbalchieropartners.com