NumberBlue Venezia
STRATEGY, POSITIONING, BRAND IDENTITY, COMMUNICATION, STORYTELLING, EVENT STRATEGY, DIGITAL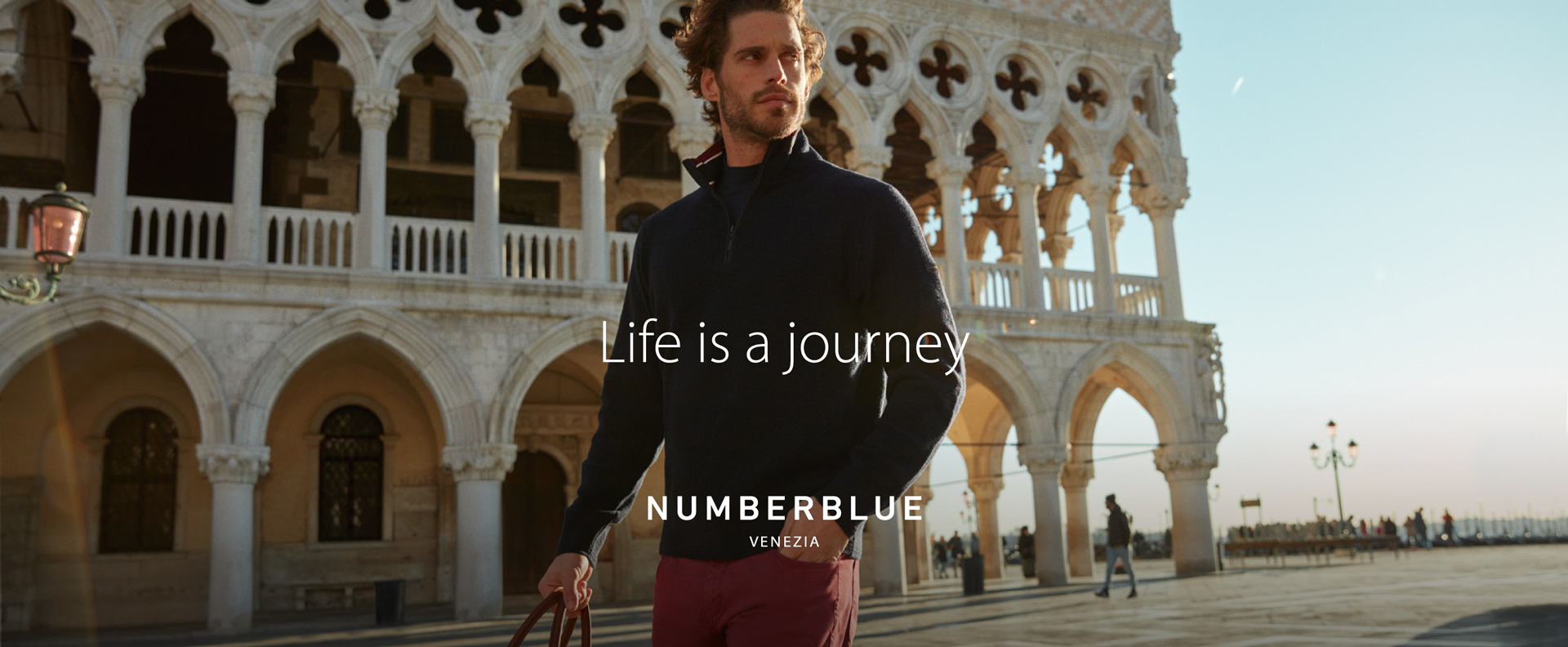 Giovane e frizzante brand di abbigliamento uomo, Numberblue viene lanciato sul mercato italiano da Ganet Srl, azienda internazionale già conosciuta per la produzione di tessuti di eccellente qualità.
Il brand si distingue per lo stile elegante e al contempo informale, per un design giovane e innovativo e per la cura sartoriale che emerge soprattutto dai dettagli e dalle finiture.
In collaborazione con il team aziendale e con professionisti del settore moda lavoriamo al posizionamento strategico, alla definizione delle brand guidelines, alla digital strategy e all'evento ufficiale di lancio a Pitti Immagine Uomo di Firenze.
Analisi Strategica e Posizionamento
Brand Identity guidelines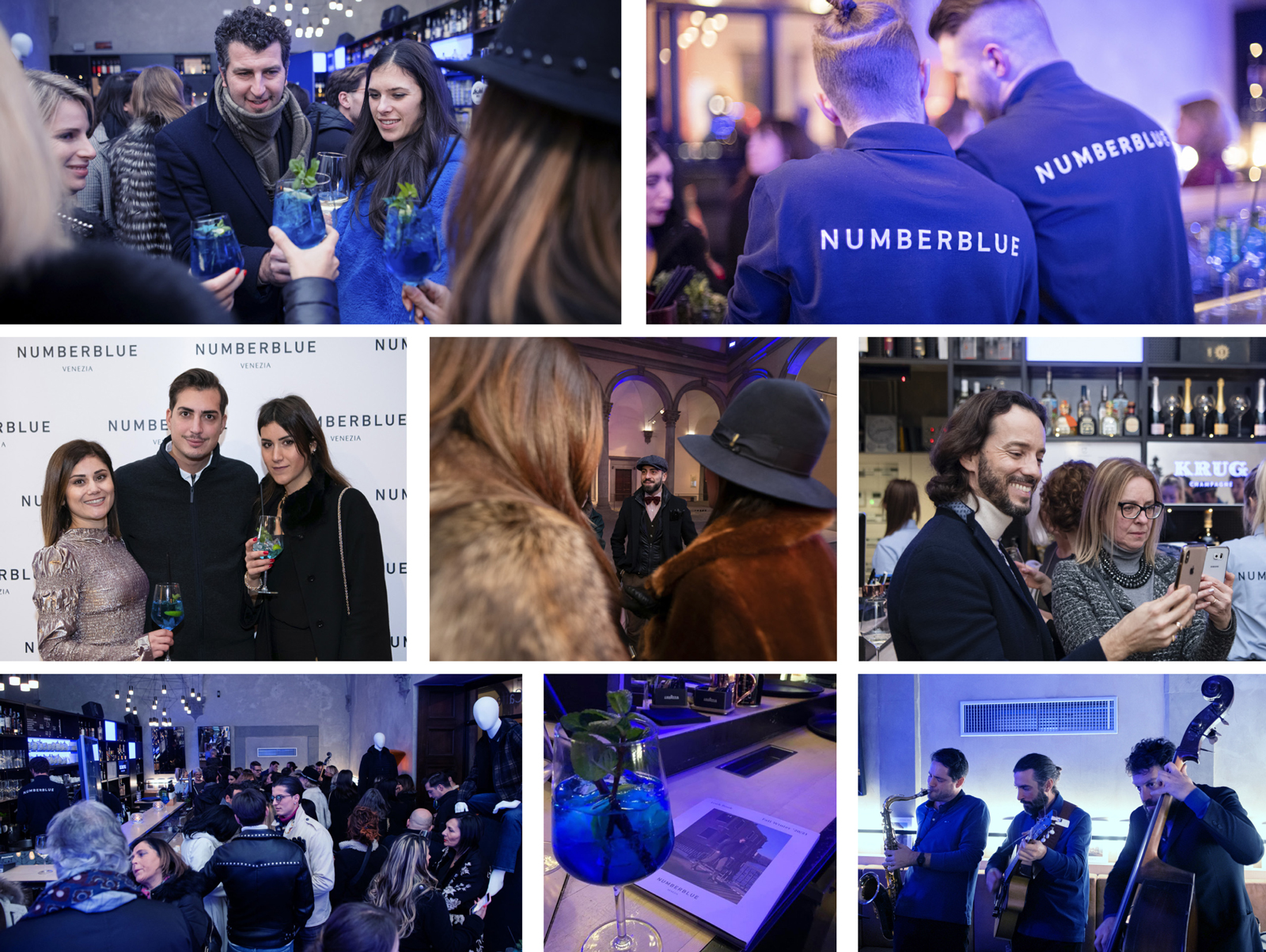 La seconda parte del progetto ci ha visti impegnati nella struttura di un piano editoriale e nella definizione dei canali, dei mezzi e delle linee guida per la comunicazione online, al fine di perseguire coerentemente la strategia di posizionamento del brand.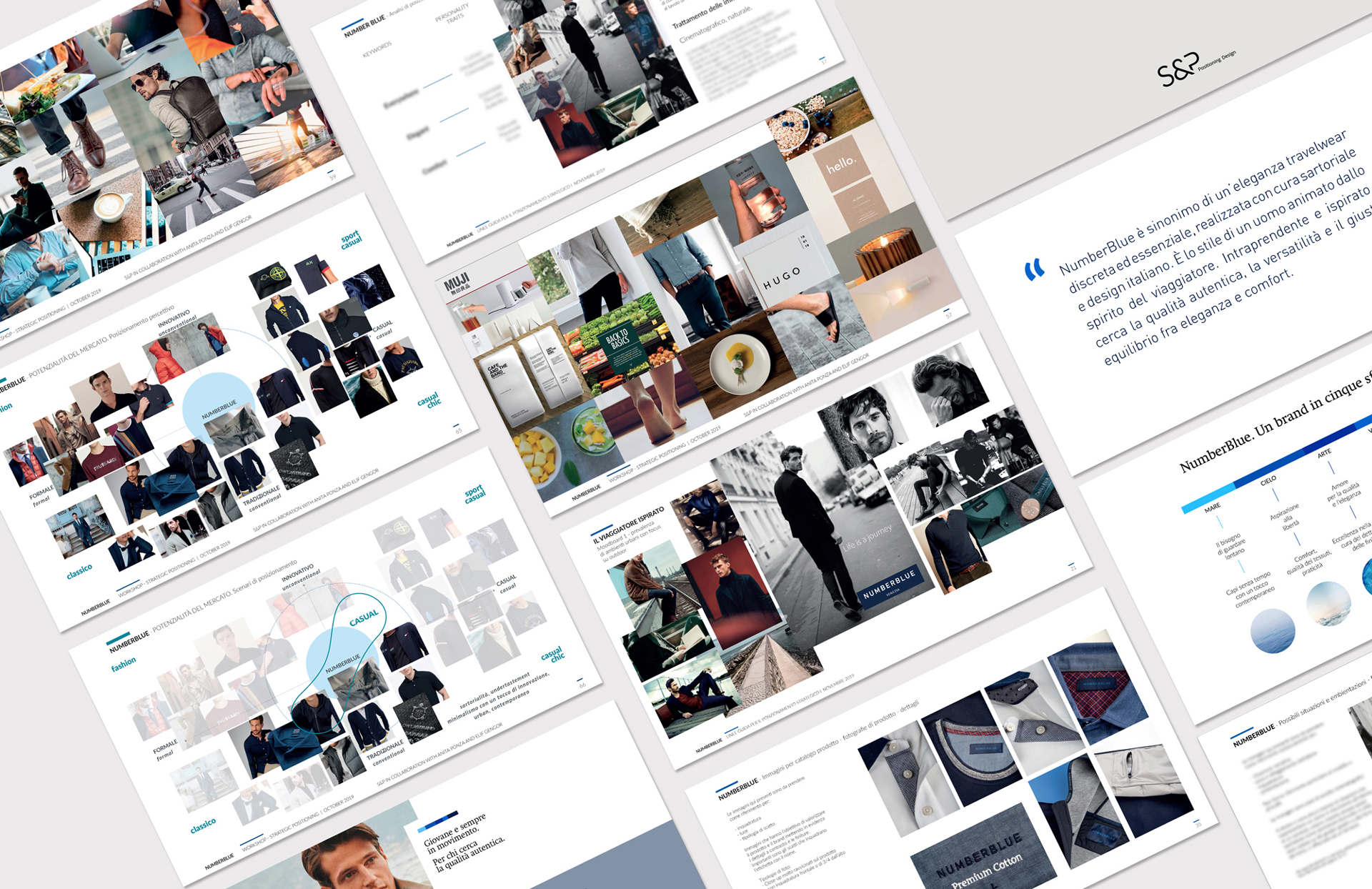 Our positioning guide
Find out how positioning can help your business make a difference, through the methodology of Perceptioning®. A guide that features case study examples and a summary of the basics to accelerate your business ideas and make them work.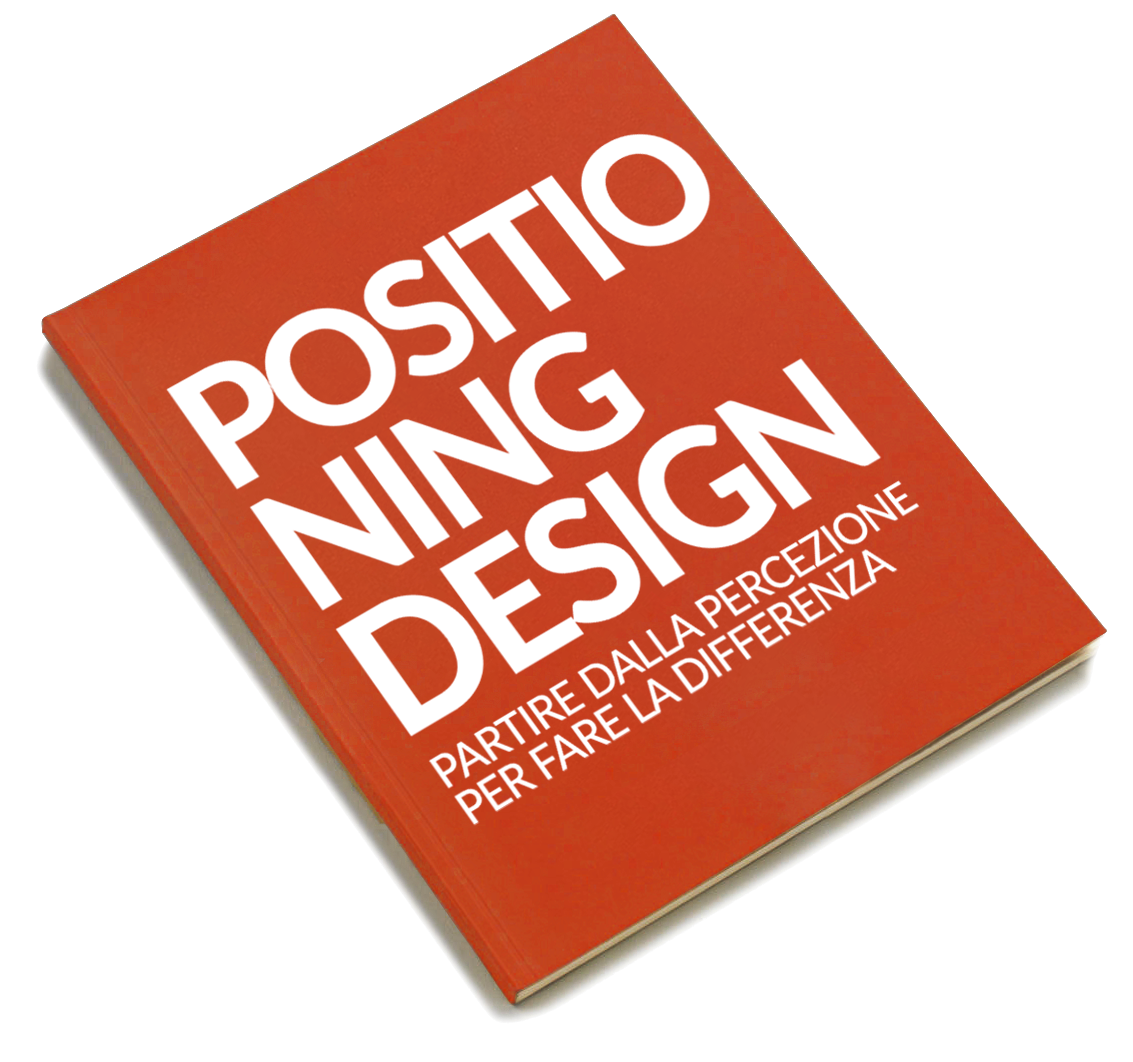 Write us: info@sbalchieropartners.com