PLUS 12 – Digital Advertising Campaign
digital marketing, video production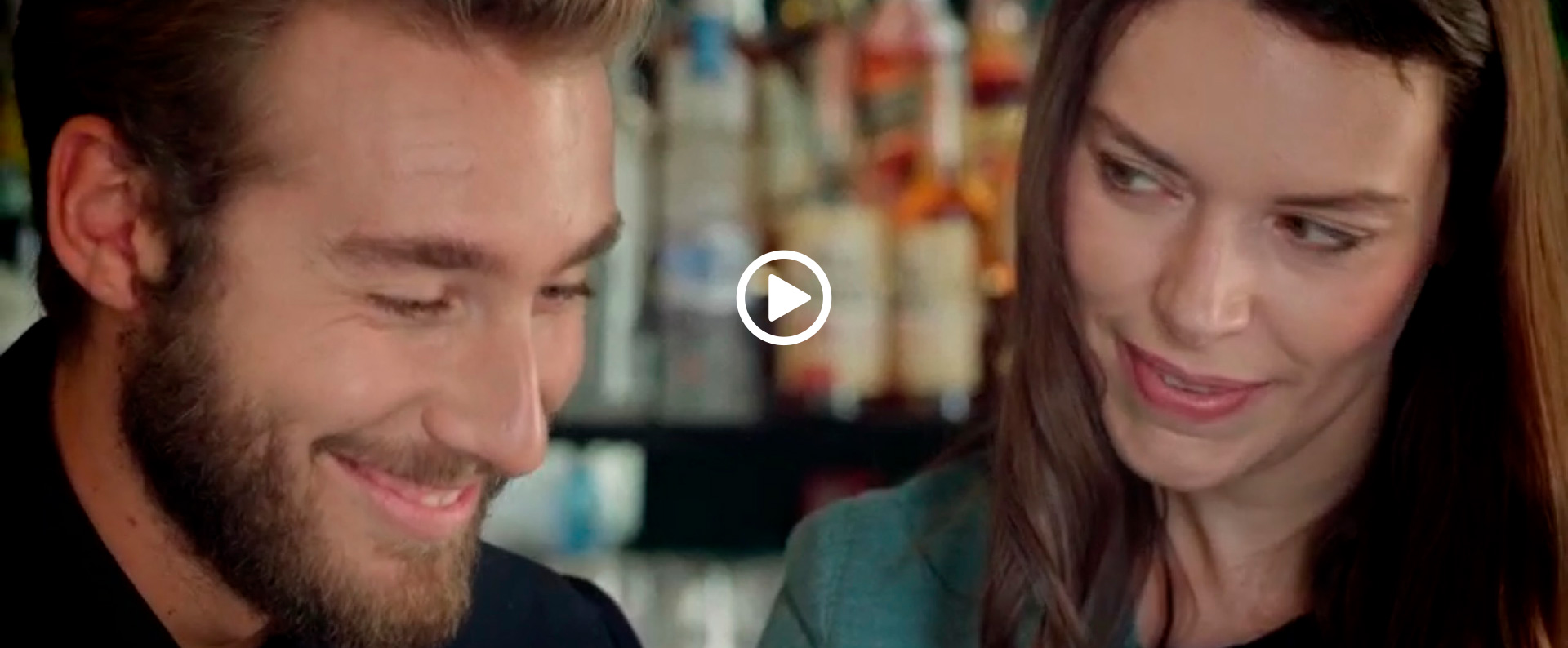 According to recent research, the only growing segment in the personal technology market are 2in1 tablets with an integrated keyboard. Consumers are interested in portable alternatives to PCs that are light, compact and offer an internet connection anywhere. We are in charge of developing a digital marketing campaign to launch the new Alcatel PLUS 12 tablet in over 20 countries worldwide.
Viral videos have become a widespread social media phenomenon. They are funny and/or entertaining videos that can communicate an idea in an empathic, simple and direct way. The creative strategy describes the product in a five-episode miniseries aimed at a target of students and young professionals living in medium-large cities with a medium / medium-low personal income.
The videos engage the audience in three stages:
To capture
Capture the attention of the audience with funny and odd situations occurring with the use of a traditional portable PC.
To focus
The new Alcatel PLUS 12 tablet fits into the story as a real, immediate and positive solution.
To persuade
Presenting the product as the smartest and most innovative alternative to a portable PC.
The communication concept
The viral character of the miniseries is based on a principle of exchange with the audience: the viewer's attention is compensated with a moment of entertainment and diversion.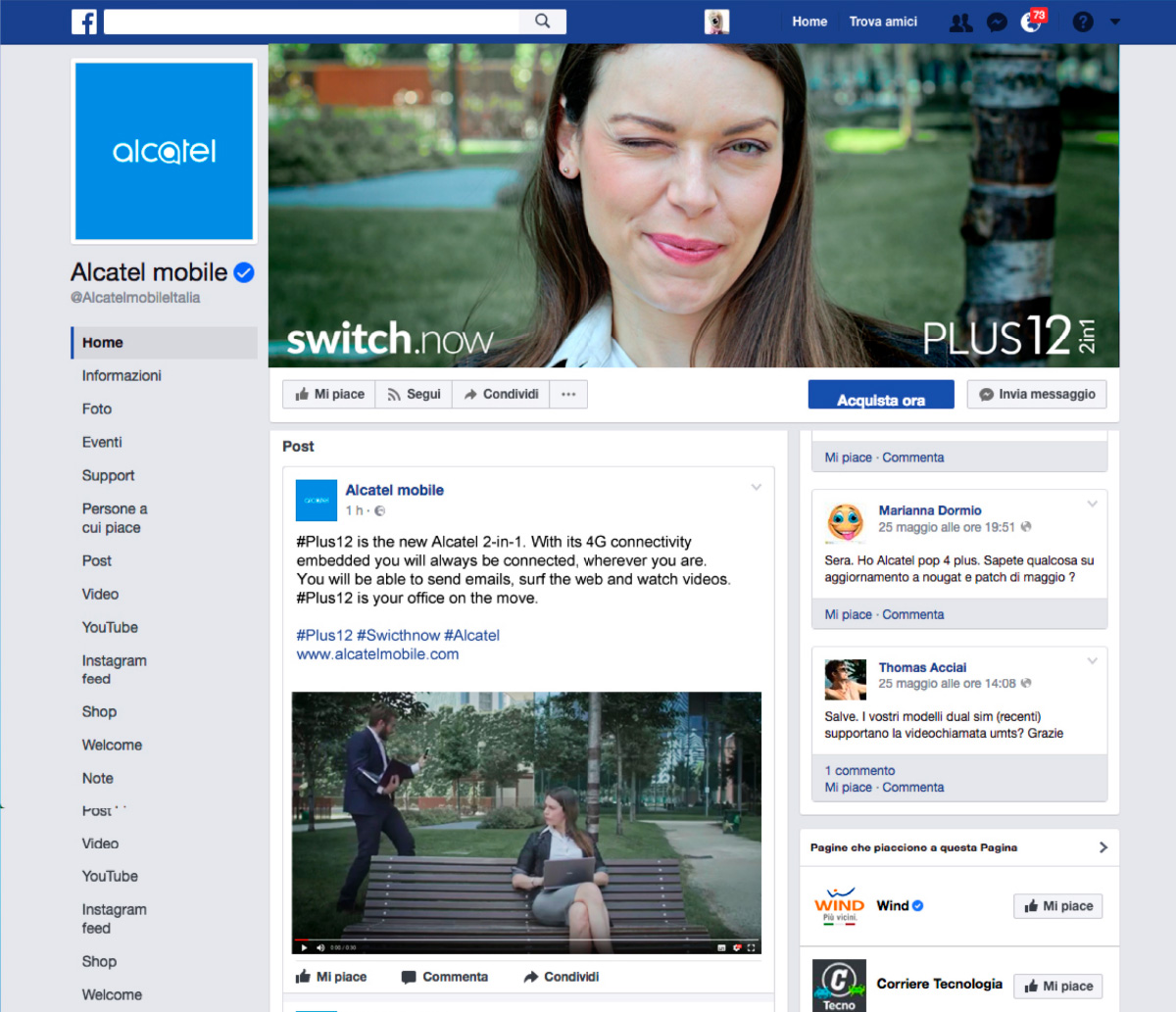 Our positioning guide
Find out how positioning can help your business make a difference, through the methodology of Perceptioning®. A guide that features case study examples and a summary of the basics to accelerate your business ideas and make them work.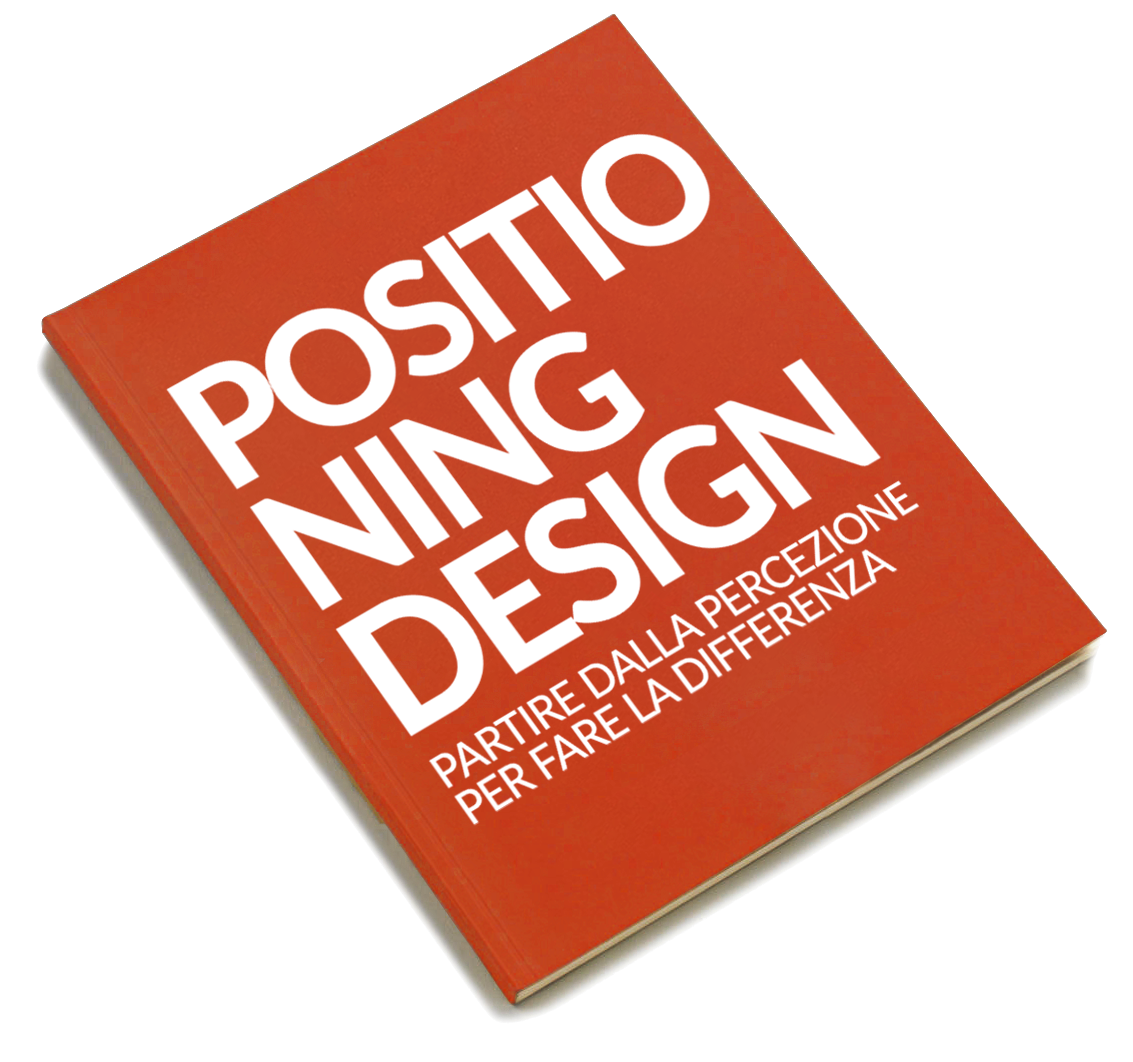 Write us: info@sbalchieropartners.com